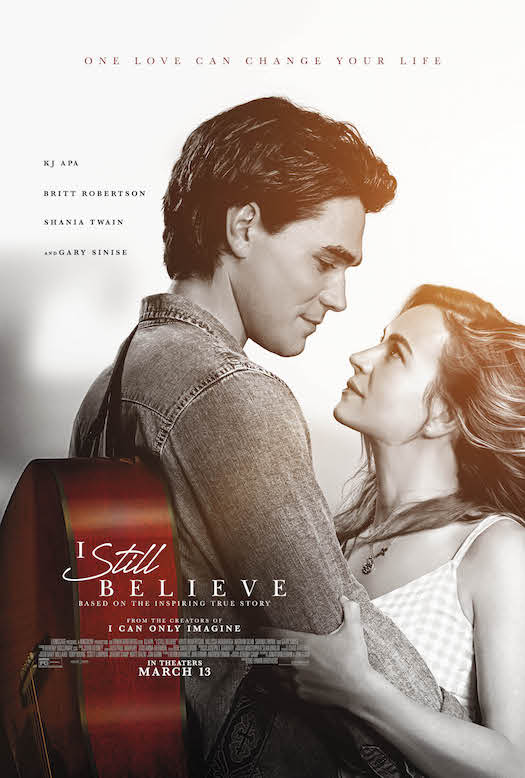 If you're looking for some inspiration, we have a chance for you to attend an advance screening an upcoming inspirational film: I STILL BELIEVE. While it won't be in theaters until March 13th, you can see it early when you grab free screening passes below.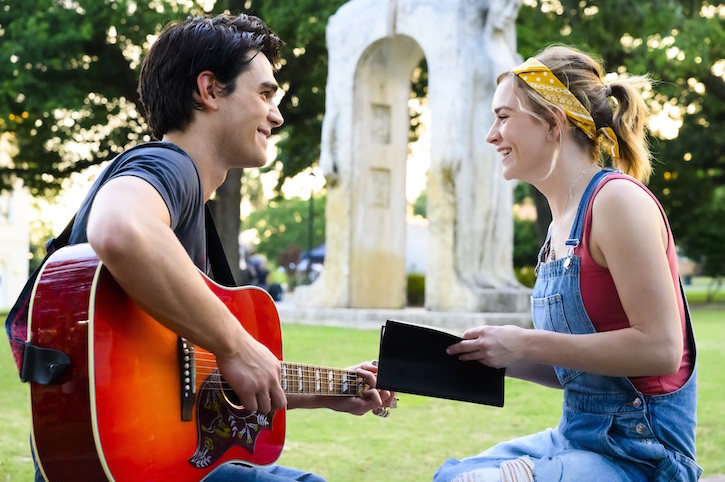 About I STILL BELIEVE:
One love can change your life. One life can change the world. From the creators of I CAN ONLY IMAGINE comes an inspiring love story for the ages. Rediscover the wonder of love in I STILL BELIEVE, based on the real-life story of chart-topping singer Jeremy Camp.
The film is being directed by Peter Segal ("Get Smart") from a script penned by Jon and Erich Hoeber ("Red").
Take a look at the trailer:
I STILL BELIEVE Advance Screening Passes:
I STILL BELIEVE is a touching and inspiring romance based on the true story of musician Jeremy Camp. It opens for the public on March 13th but you can see it a few days before anyone else on March 10th. Download a screening pass here, while supplies last: https://www.lionsgatescreenings.com/ISTILLBELIEVEthriftyminnicon *Guests are advised to arrive early for best chance of admittance.