Princesses, fire performers, ice caves, tunnels, slides, and even an ice throne. This is just a bit of what you will see when you visit Ice Castles at Miller Park in Eden Prairie now daily through early March. It's one of four like it in the country.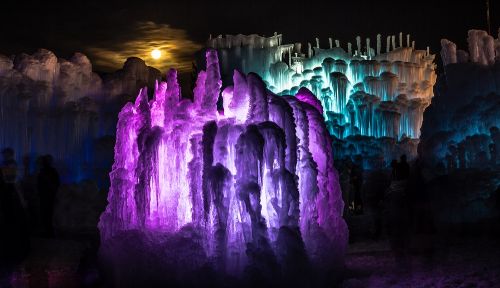 DETAILS:
WHAT: Acre-sized, all-ice castle in Eden Prairie, MN. One of four Ice Castles in America.
WHERE: 17970 East Miller Parkway
Eden Prairie, MN 55347 USA
WHEN: Through March 7
Sunday-Thursday: 2-9 p.m.
Friday-Saturday: 2-10 p.m.
WHAT YOU WILL SEE:
— Amazing ice features including archways, tunnels, slot canyons, ice slide, caverns, glacial waterfalls and a frozen throne.
— Kids and families squeezing, squishing, sliding, stomping and crawling through parts of the stunning, Narnia-like display.
— Natural frozen ice tones during the day; colorful LED-lit ice set to music at night.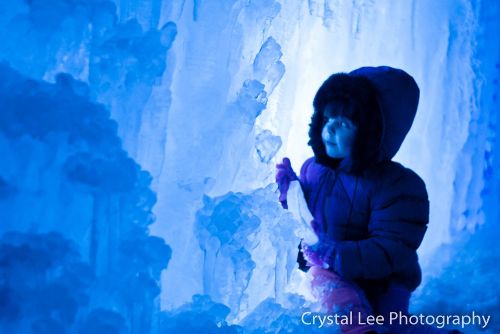 About the Author
Latest Posts