This time of year is when winter can't quite make up it's mind. Will spring arrive early or will another snow storm show up on our doorstep? It's still important to get outside and have some fun. Ice Skating is a great outdoor activity. Saint Paul has some great rinks to skate on. Not quite sure which ones are still open? Check out their website or call ahead.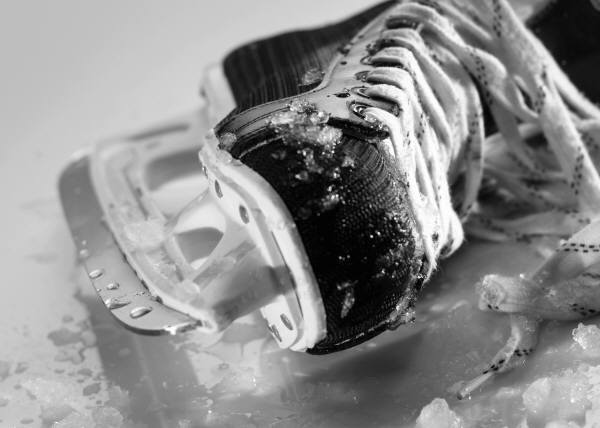 Saint Paul has fourteen general skating rinks, as well as the WinterSkate refrigerated general rink at Landmark Plaza and three additional refrigerated hockey rinks located at Phalen Recreation Center, North Dale Recreation Center, and Palace Recreation Center. McMurray Field has four rinks used exclusively for broomball and Groveland Recreation Center has a large oval rink. All hockey rinks have boards and nets. Non-refrigerated rinks are typically ready by the end of December and stay open through February, weather permitting. Refrigerated rinks may be open earlier in the season and stay open longer in the year.
Cold Weather Policy: Rinks will close if temperatures reach -25F.
Warm Weather Policy: In order to prevent extended closures due to damaged ice, rinks will close if meltwater is visible on the surface.
About the Author
Latest Posts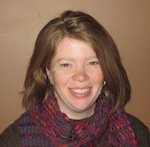 Kristi is married with twin daughters. She grew up on a small dairy farm, but now lives in the south metro area. She enjoys finding free or thrifty things to do whether they are outings close to home or last minute adventures to far-away places.
Kristi can also be found enjoying estate sales, attempting to garden, volunteering in the wetlands or a favorite thrift store, or maybe just enjoying a good play in one of the many theatre venues in the area.