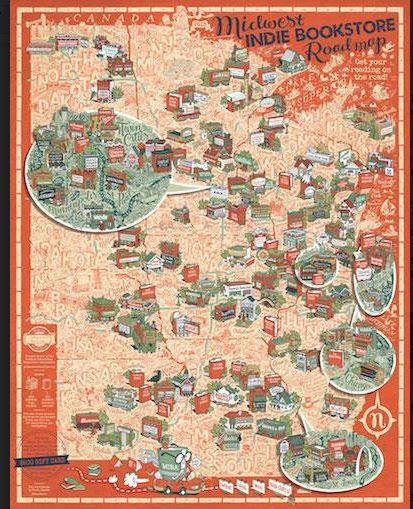 Saturday, April 27th is Independent Bookstore Day.  Not an official holiday by any means but it might as well be at our house.  We love independent bookstores. Both of our girls almost always have a book close by.
Lucky for us Minnesota has several bookstores for us to browse and find unique books.   If you get near Red Wing, stop by Fair Trade Books as they usually have the Midwest Indie Bookstore Map.  The map is a way for you to explore bookstores all over the state on your own time, not just on Saturday.  There are likley other bookstores offering the map as well.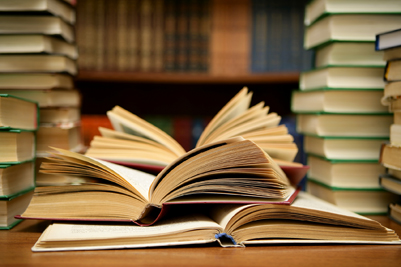 For some extra fun on Independent Bookstore Day you can pick up a passport at any of the 18 participating 18 metro bookstores.  A chance to check out a store or two you may have not heard of, win some prizes, find some great books and do some exploring.  You can find out more information here.