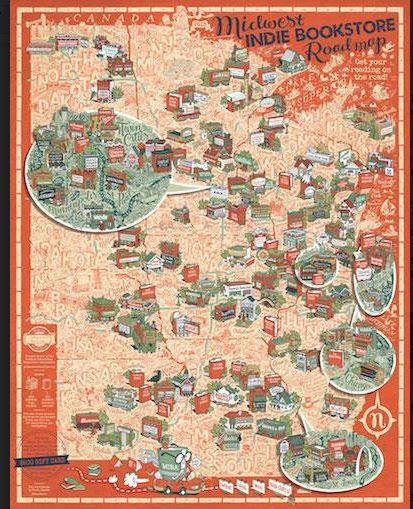 Although Independent Bookstore Day isn't an official holiday by any means, it might as well be at our house. We love independent bookstores. Both of our girls almost always have a book close by. Mark your calendar for Saturday, April 24th Independent Bookstore Day.
We are anxiously waiting for the day one of our favorite stores opens back up for in-person browsing. Although Wild Rumpus has not opened their doors for us to go inside we were excited to see they'll be celebrating Independent Bookstore Day. You can enjoy some fun at their Outdoor Pop-up Sale!
Mark your calendar for Saturday, April 24th Independent Bookstore Day. Check out the map here to find a bookstore near you, or maybe road trip worthy!
Lucky for us Minnesota has several bookstores for us to browse and find unique books. Many of these great places have opened their doors back up but might have changed how they do things so it's best to check out their website or FB pages for hours or current events.
The map is a way for you to explore bookstores all over the state on your own time, not just on Independent Bookstore Day.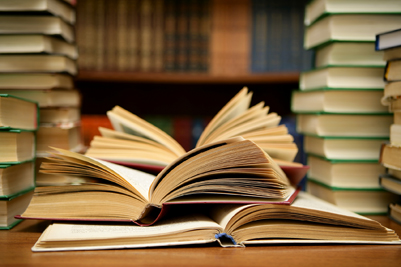 This year it's even more important to support the small independent stores. They've had many tough months where they were forced to be closed. In fact some, such as Wild Rumpus are still curbside and have not opened their doors.
Some of the small stores just don't have room for the crowd and quite simply the social distance piece is impossible. Let's get out and support them if your favorite is open or order something only and pick it up or have it shipped. Show them that we enjoy having them around and want them to continue to be here.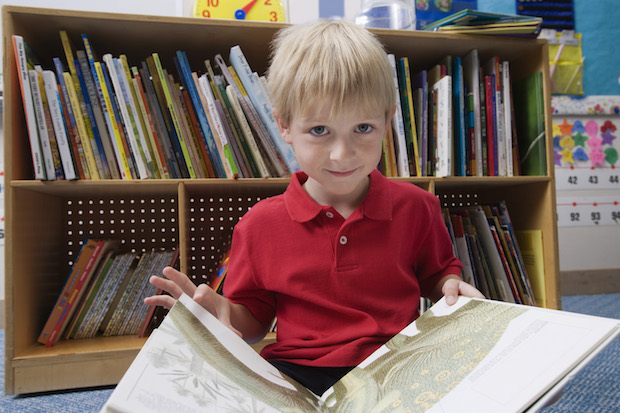 What is Independent Bookstore Day?
Typically Independent Bookstore Day is a one-day national party that takes place at indie bookstores across the country on the last Saturday in April. Every store is unique and independent, and every party is different. But in addition to authors, live music, cupcakes, scavenger hunts, kids events, art tables, readings, barbecues, contests, and other fun stuff, there are exclusive books and literary items that you can only get on that day. Although with 2020 and 2021 some of the events have changed to online and that's okay but small businesses need to survive!
Why are we celebrating independent bookstores?
Independent bookstores are not just stores, they're community centers and local anchors run by passionate readers. They are entire universes of ideas that contain the possibility of real serendipity. They are lively performance spaces and quiet places where aimless perusal is a day well spent.
In a world of tweets and algorithms and pageless digital downloads, bookstores are not a dying anachronism. They are living, breathing organisms that continue to grow and expand. In fact, there are more of them this year than there were last year. And they are at your service.