I'm not sure what I like most about the International Festival of Burnsville – the music or the food.  There are so many outstanding performances and I enjoy eating the fabulous food while watching all of them!
This year the festival takes place July 20th, from 3-9pm.  You'll find all the fun at the Nicollet Commons area in the heart of the city of Burnsville. This is a great event with fun for all ages.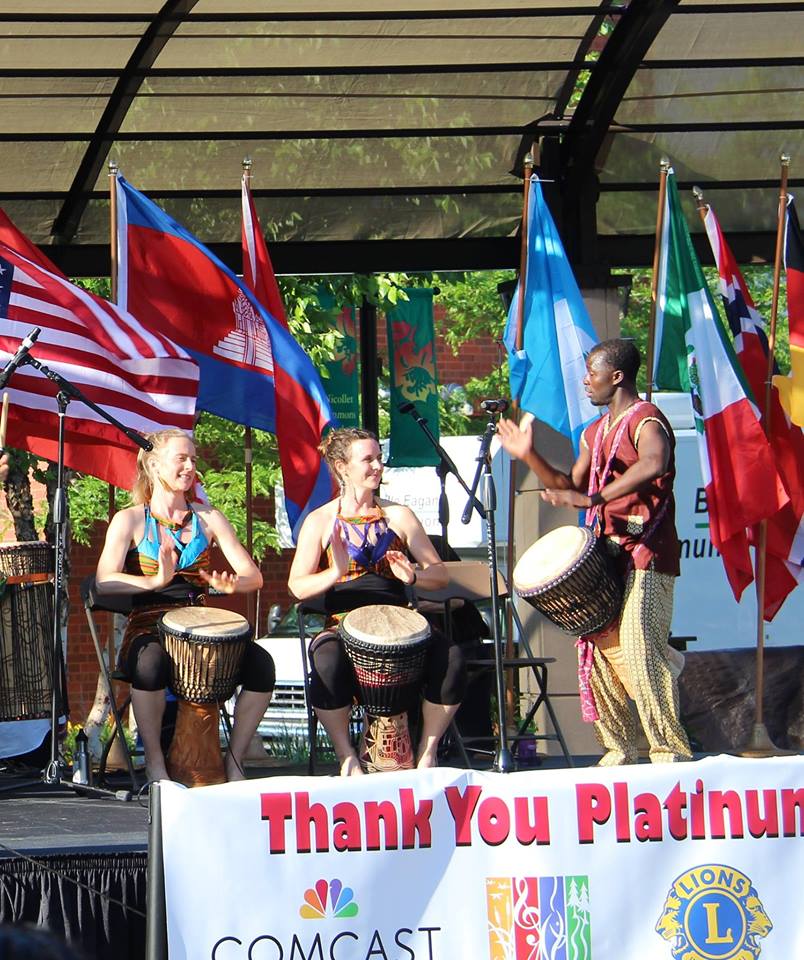 The International Festival of Burnsville was established in 2006 to celebrate the city's cultural diversity. The Festival takes place at Nicollet Commons Park each summer and features a range of music and dance groups representing cultures around the globe. In addition to music, guests and their families can purchase food, admire culture displays, and engage in kid-friendly activities.
The complete schedule can be found here.