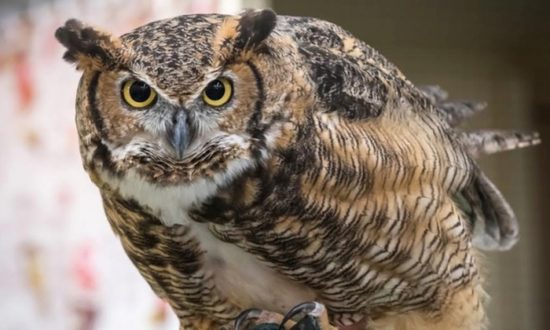 In southeastern Minnesota there's a little town called Houston (population 979). It's home to the International Owl Center, featuring Alice the Great Horned Owl and other owls.
Right now you can get discount admission to the International Owl Center when you go through Groupon! You'll pay as little as $3.67 per person with this offer. Options include:
$8 for admission for two
$15 for admission for four
$22 for admission for six
Admission is normally $7/adult, $4/child ages 4-17, and free for children 3 and under, so keep that in mind when figuring out which option to purchase.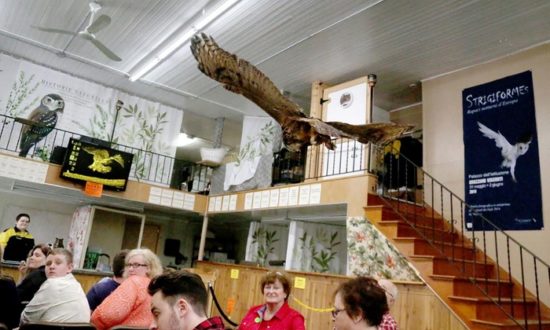 They're open Fridays through Mondays from 10 am – 4 pm during the fall through spring (I haven't seen anything on summer hours yet). Shows run daily at 11 am and 2 pm.
The City of Houston, Minnesota, is a town full of nature and a community that's dedicated to preserving it. The town's nature center provides a source of tourism and environmental education so it became the home of Alice, a permanently injured great horned owl. She was acquired by Karla Bloem, a member of the community that has dedicated her life towards the study of owls after being awarded a fellowship to continue her study on the species. It is through her hard work, her partnership with the town's nature center, the donations of members and volunteers of the community that the International Owl Center was born. Now, this unique center is home to several owls, dedicated to educating the public about the owls in North America and the world and hosts an annual festival that attracts some of the top name owl biologists from all over the world.
Get your Groupon HERE!