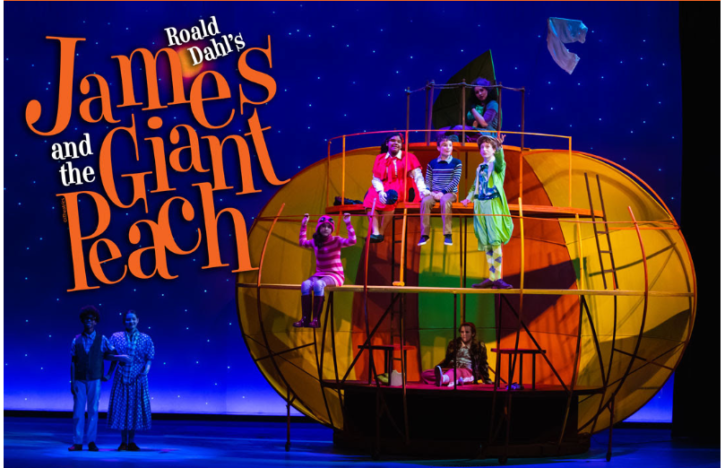 Sticking around for MEA Break? Stages Theatre Company in Hopkins is offering discount tickets to select performances of James and the Giant Peach! You'll need to order tickets online HERE and use the coupon code MEAJames to get the discount which will give you 50% off your tickets.
After the code, that's just $7 per child/senior ticket and $8 per adult ticket! Parking is free. Offer valid only for performances from 10/17/19 to 10/20/19.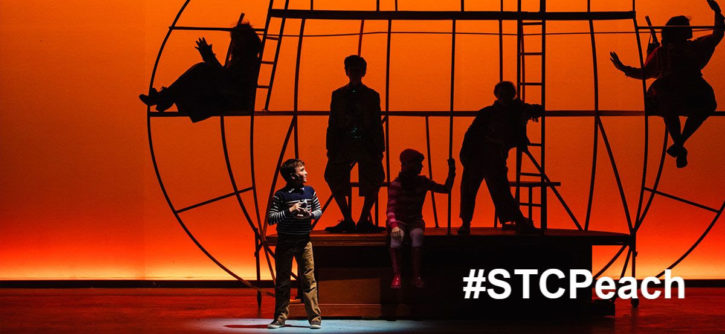 Capture the journey of a lifetime as we kick-off our season with one of Roald Dahl's most heartwarmingly quirky stories.

When James is sent by his conniving aunts to chop down their old fruit tree, he discovers a magic potion that results in a tremendous peach and launches a voyage of gigantic proportions. During their cross-ocean travels, James and the peach's oversized insect residents encounter hunger, sharks and loads of disagreements, and James must learn to use his quick wit to finally land on New York's Empire State Building.

Featuring a wickedly tuneful score from the creative team of The Greatest Showman and Dear Evan Hansen, this adventurous musical about courage and self-discovery will charm one and all.