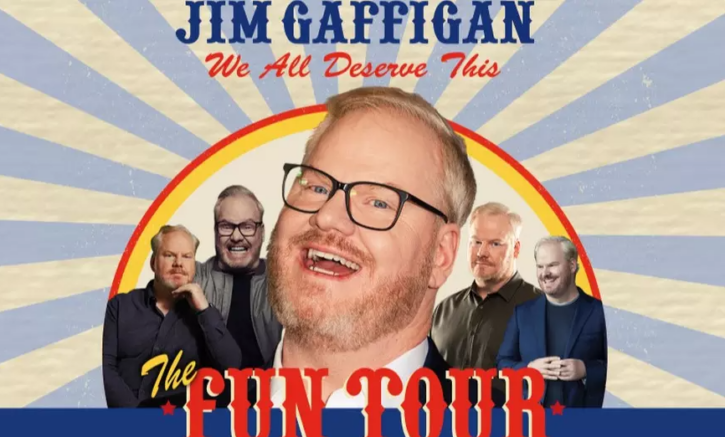 Treat yourself to a night of laughs at Mayo Civic Center in Rochester on Thursday, November 11 at 7:30 pm where you can see Jim Gaffigan: The Fun Tour!
You'll want to grab your tickets through Groupon to save – tickets start at $25 and have a limit of 8 per person. Seating is in 200 level (sections 210, 255, 260, and 265).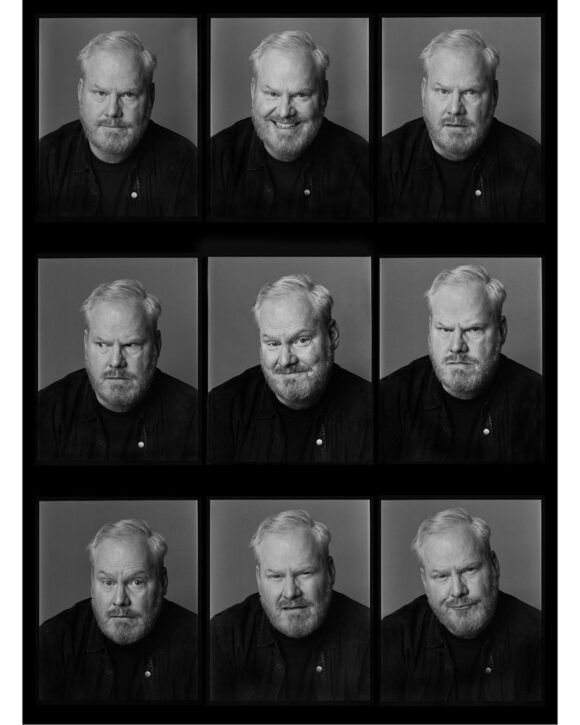 One big perk of getting your tickets through Groupon is that there are NO added fees at checkout like you'll find elsewhere. The price you see is the price you pay!
To compare, these tickets would be $55.35 each with all the fees when ordered through Ticketmaster. Yikes!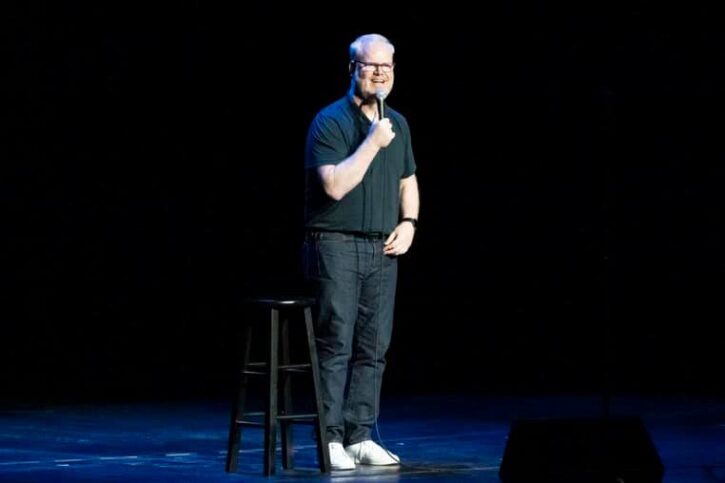 Jim Gaffigan: The Fun Tour
The accolades: Grammy Award-nominated comedian, two-time New York Times best-selling author, and Daytime Emmy-winner for his commentary contributions on CBS News Sunday Morning
The jokes: Jokes about eating habits, fatherhood, and beyond has resonated with audiences since his first appearance on The Late Show with David Letterman in 1999
Where else you've seen him: in projects like the sports drama Chuck, Entertainment Studio's drama Chappaquiddick, and the lead role in Cold Iron Pictures' comedy You Can Choose Your Family. He also took The 2019 Sundance Film Festival by storm with his films Troop Zero, Them That Follow, and Light From Light.
Get your discount tickets HERE!