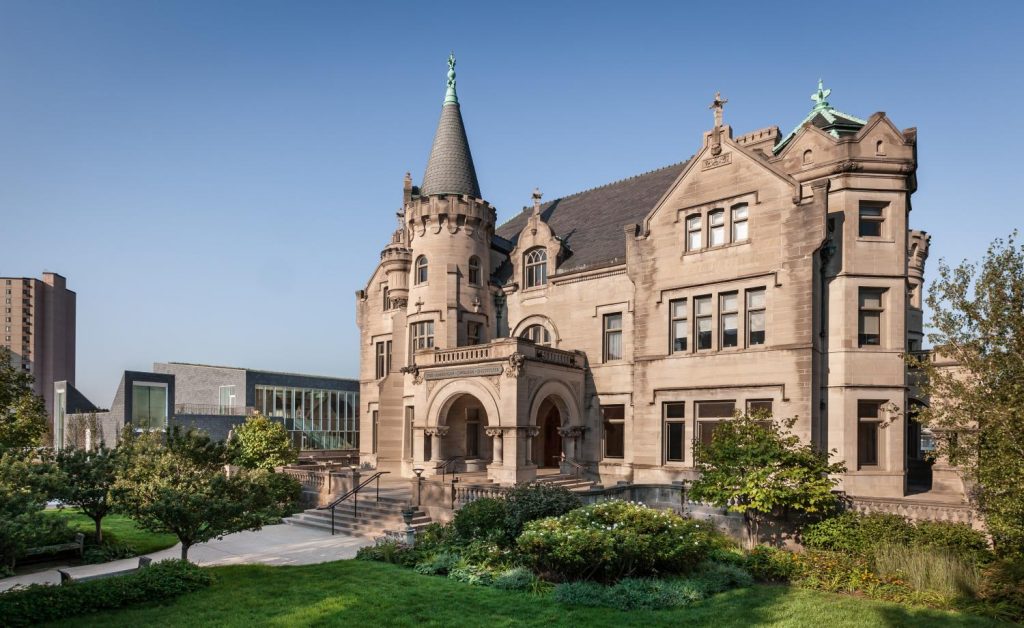 Are you looking for something to do with the kids tomorrow or Saturday?  Bring them to the Kids at the Castle event, taking place at the American Swedish Institute.  Admission is only $8 for the entire family, a nice price break from the typical $9 for an adult admission.
Kids at the Castle – Movin' and Groovin'
Friday, October 20, 2017 – 9:00am to 10:00am (and Saturday October 21 + Mini Transmission!)

During this morning playdate at the Castle, it's primetime fun time for kids and their grown-ups.  For an hour before the general public can enter the museum, ASI throws opens its doors and its grounds (weather permitting) to the younger crowd for creative activities including visual games, storytelling, music and movement inspired by ASI exhibitions, the Turnbald Mansion or special times of the year to encourage adventurous and curious young minds. Suggested for ages 2-5. Adults must attend with their children.Cost:  $8 per Family, Registration not required

Saturday, October 21st 10-1pm

It's a boogie morning for the young and young at heart, hosted by popular, local DJ Jake Rudh.

Known as a popular host on MPR's The Current 89.3 and for his grown-up Transmission music nights, Rudh has been inspired by fatherhood to host ASI's Mini-Transmission dance party.

Families can stay after ASI's Kids at the Castle morning program to wiggle, do a make n' take craft activity, enjoy balloon art and photo stations, and drink kiddie and adult beverages.

Presented by Whole Foods Market, which will be providing healthy snacks for kids during Mini-Transmission! We appreciate your support!