Bring the kids to Kids Gardening Days at Sailer's Greenhouse in Shakopee and let them work on their little green thumbs.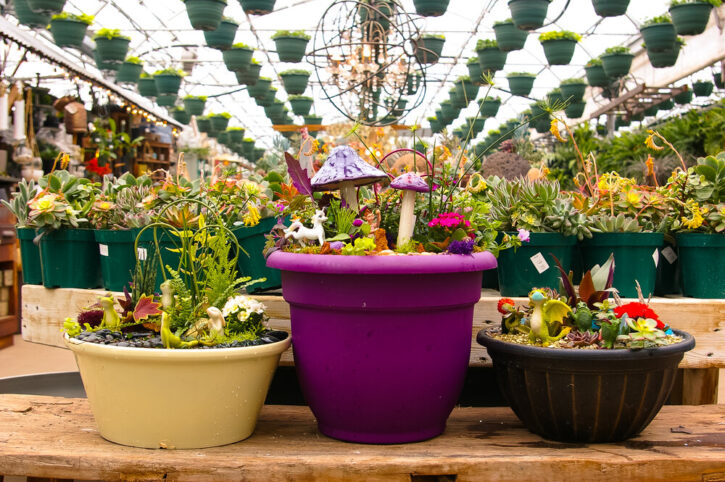 Like many kids, my children enjoy gardening and watching things grow. Plus, they get permission to dig in the dirt!
Sailer's Greenhouse in Shakopee typically hosts a Kids Gardening Weekend in April. However, this year they're hosting Kids Gardening DAYS instead of just a weekend. Drop in with the kiddos any time from April 7 – 11, 10 am – 4 pm daily.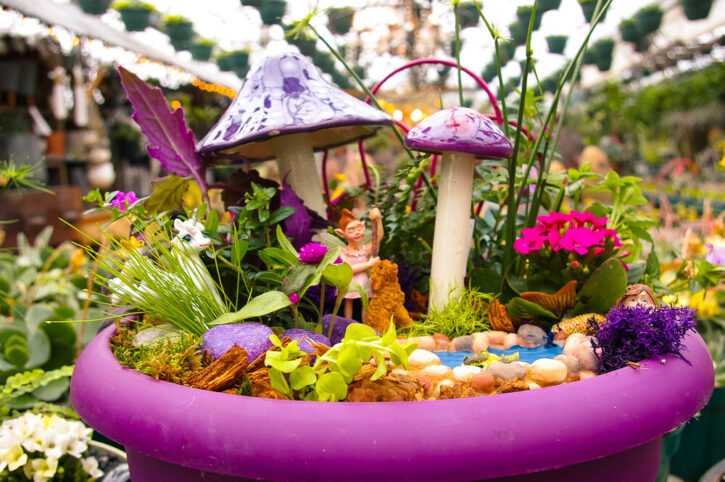 You'll make your own Take Home Kids Gardening Kit with everything you need to create a fun, magical gardening experience at home! Pay for whatever materials you choose, then take them home to create. No need to register; just show up.
For five days, Sailer's Greenhouse will transform into a miniature gardener's paradise. From magical mermaids to fancy fairies, dazzling dragons to cute little creatures, we will have a full mini garden buffet at your finger tips. We will have everything you need to create your very own enchanting garden. We are so excited to show you all of the NEW miniature accessories we spent all winter searching for!

We will have staff on hand to help each little gardener gather the right goodies for their garden, along with advice for caring for it.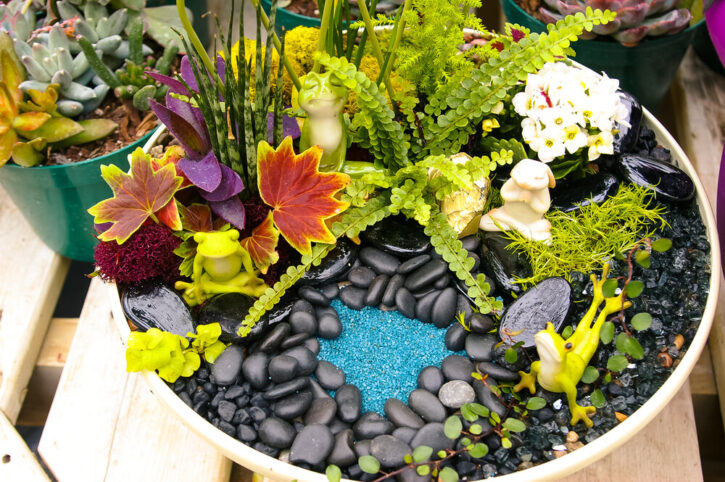 They will also have pre-made kids gardening kits available (must be pre-ordered). Choose a price and theme and they will put together everything you need to plant your own mini garden at home. This is a good option for those of you like me who have no clue how to get started!