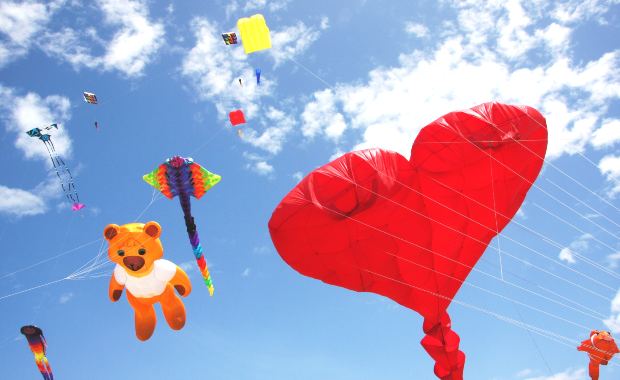 We wanted to share the info about an event that typically takes place in May but has changed to June.  The annual Kite Day Family Festival in Bloomington is now called Kites and Bites Festival.  More fun has been added with several food trucks joining in the fun.   So mark your calendars for June 8th and save the date since it's no longer in May.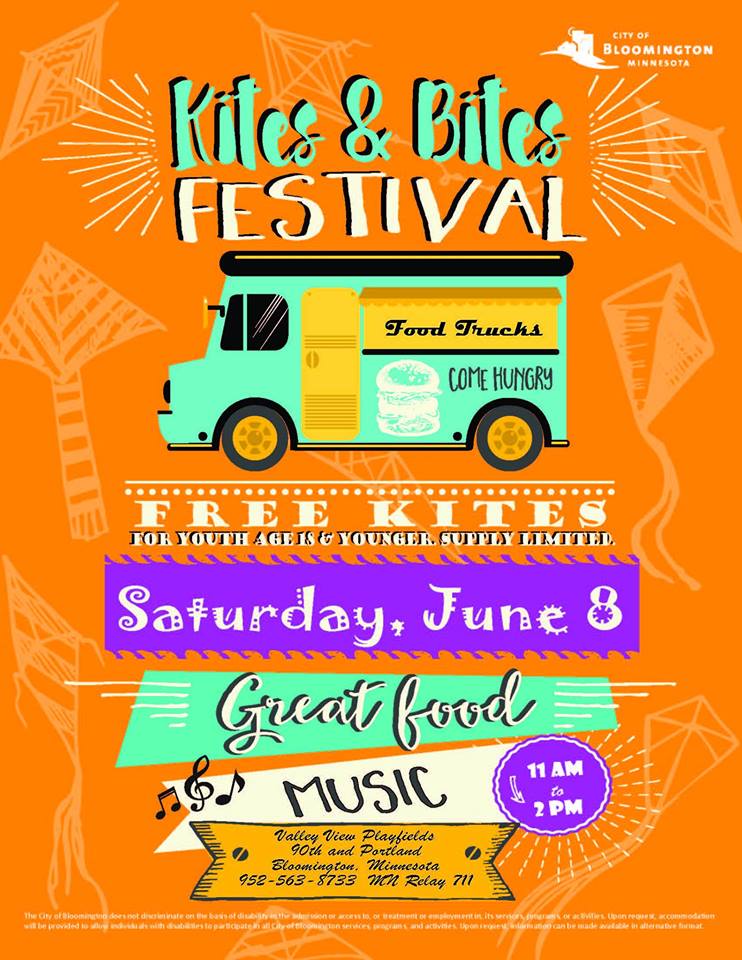 More information about the event and the food trucks that will be on hand:
Food trucks and kites will take over Valley View Playfields on 90th and Portland! FREE kites will be available for youth age 18 and younger while supplies last.
The following food trucks will have food available for purchase:
Potter's Pasties
Heavy Metal Grill
Tot Boss
D&D Goodies
Big Bell Ice Cream