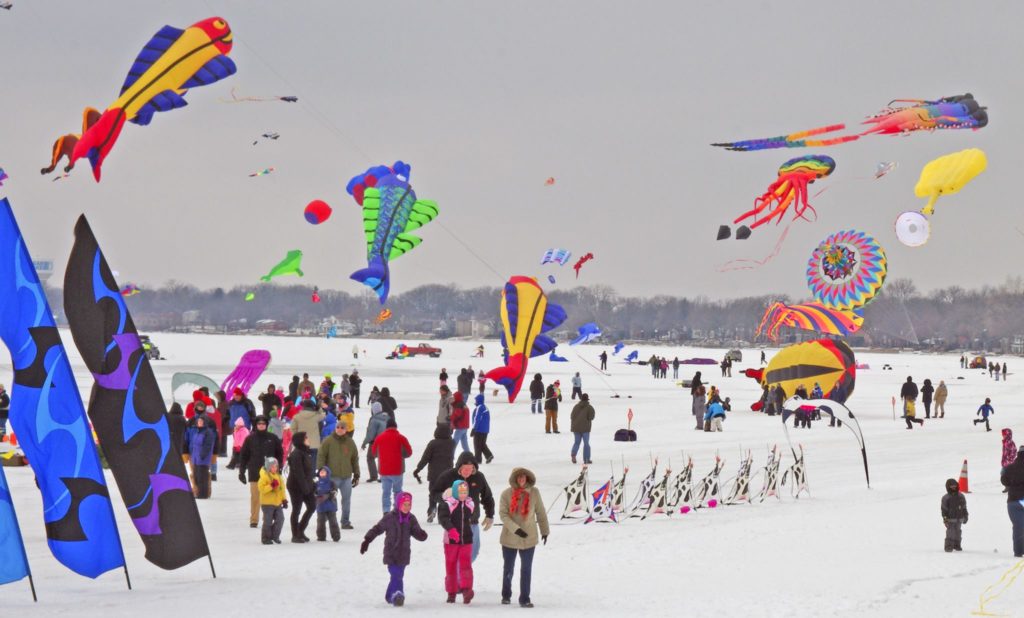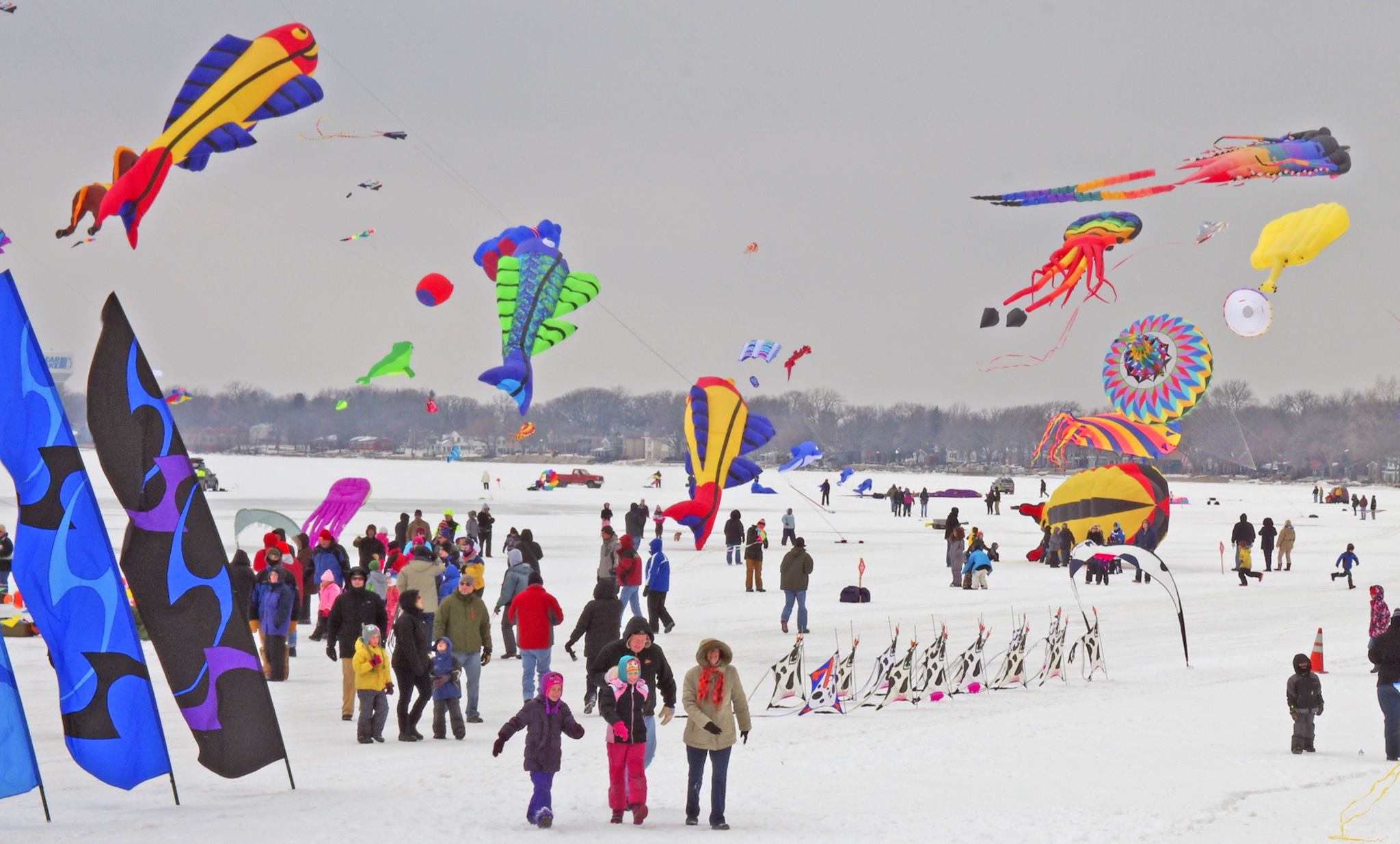 We discovered another winter kite festival, this one taking place near the town of Buffalo. Mark your calendar for the Kites on Ice Festival taking place from 11-3 on February 13th.
***For events like this, it's important to check their event page, especially if you plan to drive more than just a couple of miles to it. Occasionally the weather doesn't cooperate so they need to reschedule or cancel it.
If you've never been to a kite event, know that you are welcome to bring your own and fly it. Of course you can also just watch all the other kites, some are huge, while others are a bit more simple.
· Welcome to fly your own kite
· Build-a-Kite workshop for kids
· Kite Boarding
· Food/Beverage Trucks
· Broom Ball Tournaments
· Corn Hole Tournament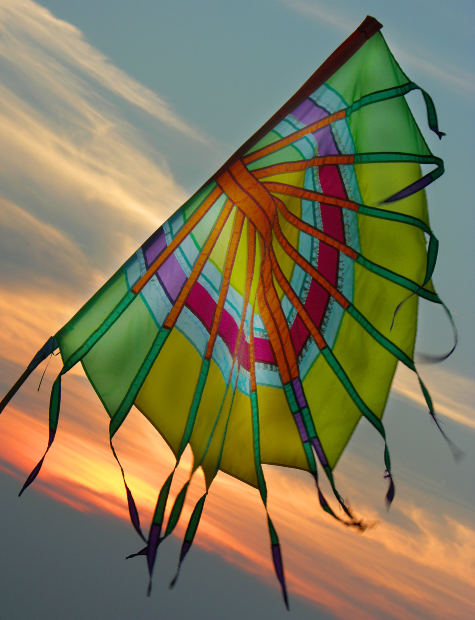 5 THINGS TO BRING!
Bring the kids – there will be a kite building workshop
Bring an appetite – there will be food trucks, beer garden and hot chocolate and treats
Bring it on – play in the cornhole tournament and win a cash prize
Bring your sense of adventure – see all the other great things Buffalo has to offer: Shopping, wine bar, tap room, eateries
Bring your camera – it's a sight you simply won't want to miss