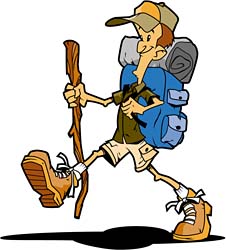 Finding friends to hike with can be a challenge.  Are you new to the cities or maybe your friends are busy when you want to hike?  The Lakeville Hy-vee Hikers just might be the opportunity you are looking for.  The group meets weekly, on Tuesdays at 4pm.  The weather needs to cooperate so they ask that you register and check their FB page for updates.
The group will meet at the Lakeville Hy-Vee (by the dietitian's office) and walk the path nearby. The entire route is about 2 miles, but walkers can either do part of the walk or the whole thing, as well as go at their own pace. Show up with your walking shoes and a water bottle! Please sign up if you intend on walking with us so that we know about how many to expect.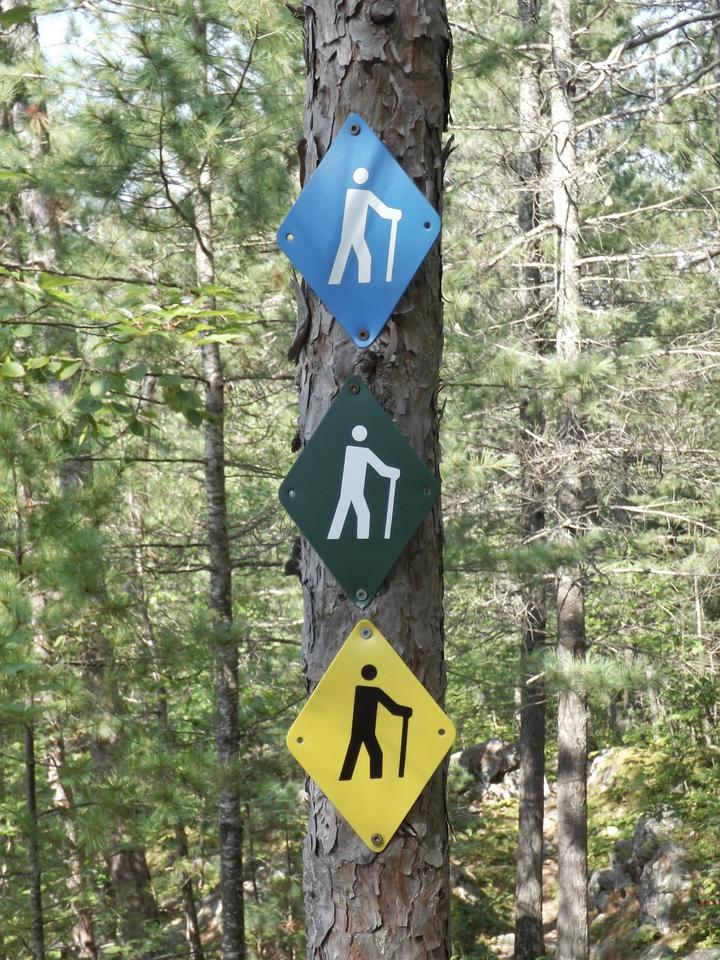 Do you have a favorite place to hike in Minnesota?  We have some great parks and trails in every single county of this great state.  We like to explore new places if you have group that we could share about or a trail that you just discovered.