It's time for a fun movie night out for the grown-ups only! Have you seen the trailer for LATE NIGHT yet? It looks so funny, which doesn't surprise me since it combines the comedic talents of both Emma Thompson and Mindy Kaling.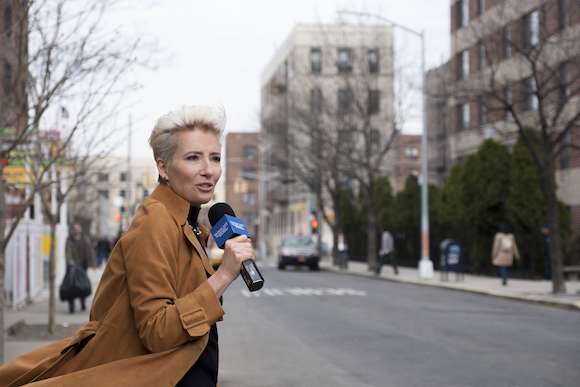 LATE NIGHT is coming to theaters everywhere on June 14th, but you and a friend have a chance to see it EARLY with a special advance screening on Monday, June 10th!
Take a look at the trailer and then keep reading to get your advance screening passes:
About LATE NIGHT:
Katherine Newbury (Emma Thompson) is a pioneer and legendary host on the late-night talk-show circuit. When she's accused of being a "woman who hates women," she puts affirmative action on the to-do list, and presto! – Molly (Mindy Kaling) is hired as the one woman in Katherine's all-male writers' room.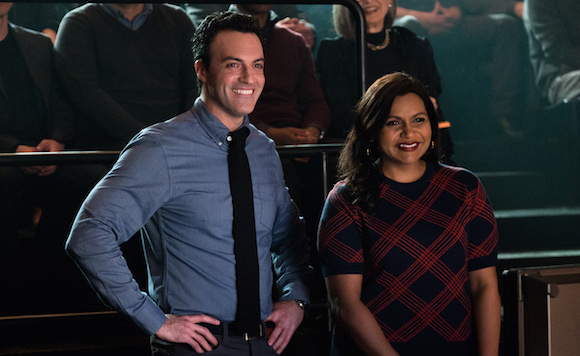 But Molly might be too little too late, as the formidable Katherine also faces the reality of low ratings and a network that wants to replace her. Molly, wanting to prove she's not simply a diversity hire who's disrupting the comfort of the brotherhood, is determined to help Katherine by revitalizing her show and career – and possibly effect even bigger change at the same time.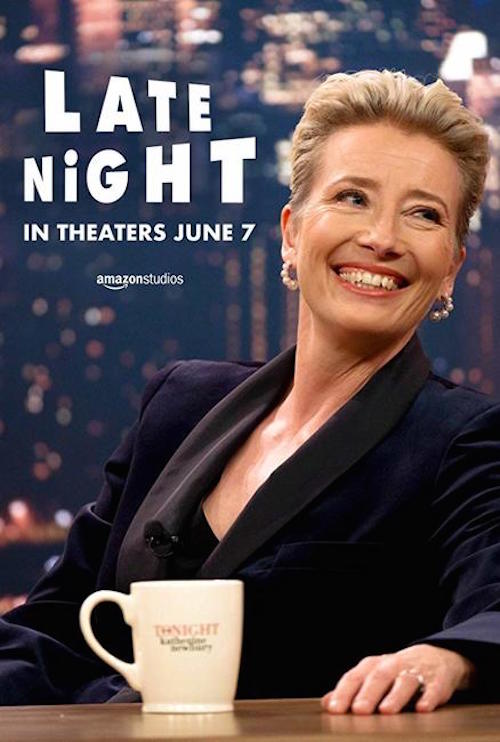 LATE NIGHT Advance Screening:

You and a friend are invited to an advanced screening of LATE NIGHT on Monday, June 10 at 7pm at Lagoon Cinema in Uptown Minneapolis. To download a pass to admit two people, click on the link below (while supplies last). Seating is on a first come, first served basis. It is recommended to arrive early. Get your passes HERE.