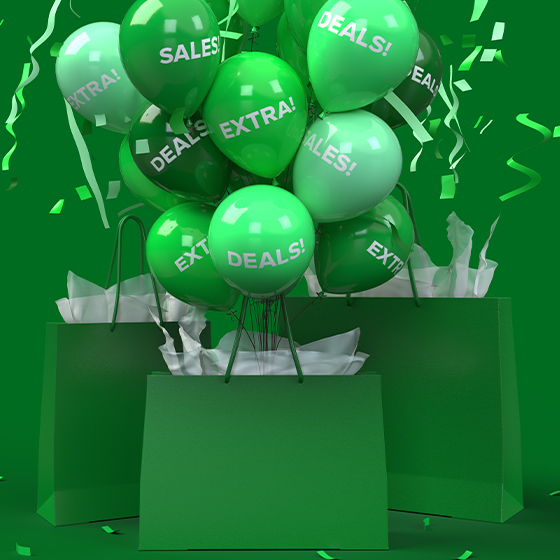 This coming Saturday is one of those rare days… February 29th, which of course means it's Leap Year! Get out and have some fun at the Leap Day Fest at Ridgedale. All the fun happens from 1-4 at the Ridgedale Mall.
The mall is throwing an over-the-top, extra-themed party. Join others February 29 in Center Court and treat yourself to exciting deals from participating retailers, photo opportunities, live entertainment, giveaways, and more!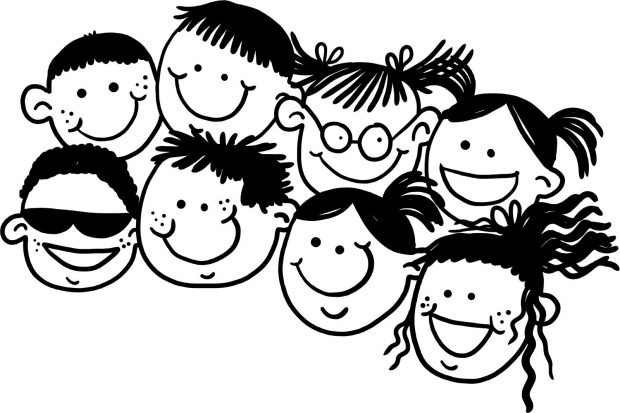 Since we don't have a Leap Year every year do you have a favorite tradition? Maybe you have a special meal or maybe you go out to eat some place fun? I remember when our kids were small and they would do fun things in school. This year I'm just happy it's not super cold out and we might see some sunshine. I'm thinking we might go to our favorite hamburger and malt place and celebrate.
About the Author
Latest Posts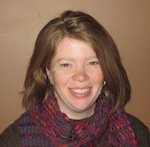 Kristi is married with twin girls in high school. She grew up on a small dairy farm, but now lives in the southern suburbs of the Twin Cities. She enjoys finding free or thrifty things to do whether they are outings close to home or last minute adventures to far-away places.
Kristi can also be found enjoying estate sales, attempting to garden, volunteering in the wetlands or a favorite thrift store, or maybe just enjoying a good play in one of the many theatre venues in the area.