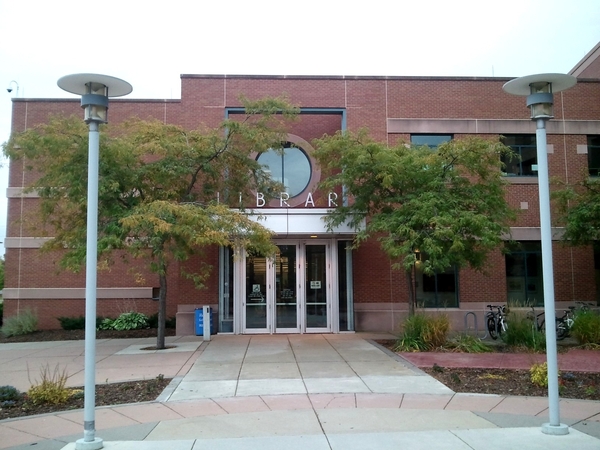 Do you love to read, or perhaps you've been quietly working on your own book?  There's a Local Author Fair coming up this Saturday. An event to meet some local authors, do some networking or just gather some autographs.
Local authors and book creators will be showcasing their work and discussing and selling their books. There will also be the opportunities for authors to network with each other and all current or aspiring authors can learn more about the business of writing and publishing.
A Moment of Christmas: Daily Devotions for Time-strapped Moms

Faces of Autism: Inspiration. Admiration. Celebration.

Raising Little Duck

News to Me: Adventures of an Accidental Journalist

The event takes place at the Dakota County Galaxie Library, in Apple Valley from noon-4pm.  Thirty different local authors are scheduled.  You can find the complete list on the library website.
Join us for our Local Author Fair on Saturday, Nov. 18, 2017, noon–4 p.m. at the Galaxie Library, 14955 Galaxie Ave., Apple Valley.

The Local Author Fair 2017 is an opportunity for authors and book creators to showcase their work, discuss and sell their books, network with one another, and learn more about writing and the publishing business. Thirty local authors will be present throughout the day to showcase their talent and offer books for sale. Browse local author booths and discover your next favorite read.

Hear keynote speaker Laurie Hertzel, book journalist and editor at the Minneapolis Star Tribune and author of News to Me: Adventures of an Accidental Journalist. Hertzel has been a fellow at Duke University, a writer-in-residence at the James Thurber House in Columbus, Ohio, and a faculty member and speaker at the Nieman Conferences on Narrative Writing and Editing at Harvard and at Boston University. Hertzel's journalism has appeared in literary and academic journals, the Chicago Tribune, the San Jose Mercury News, Minnesota Monthly magazine, and many other publications.

The Loft Literary Center is presenting two workshops. All are welcome to attend. Learn about making a Creative Writing Sampler or Literary Agents: What to Look For and What to Look Out For.

Books sales and prize drawings will be held throughout the day.