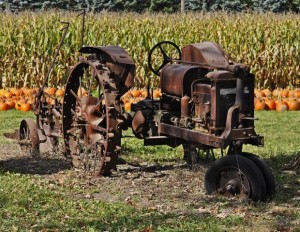 My family attended the Lone Oak Days at Holz Farm a couple of years ago and we all enjoyed it.  I recall driving there and wondering if might be lost, but we were in fact not lost at all, but the Holz Farm is tucked away in a very residential area of Eagan. This weekend on both Saturday and Sunday you can enjoy 2015 Lone Oak Days at Holz Farm. it is very much an envent the whole family would enjoy. Hours are from 11-4 on both days (Sep 19-20). It is free admission to get in however some of the activities and food do have a fee.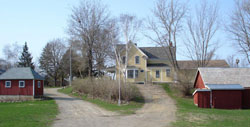 Holz Farm, originally an eighty-acre parcel, located at 4665 Manor Drive was settled in the 1870s.  The property remained in the family until 1993 with the passing of Otto and Ella Holz.  A picturesque farm, with charm and character only years can create, would soon become one of many residential developments in Eagan. Interested residents initiated a grassroots campaign to save the site as a living history farm and Eagan City Council Members illustrated great vision by purchasing the farm in 1995 for that use.

Holz Farm bridges Eagan's past and present, old and young, and rural and urban communities. Visitors can experience family life from the Great Depression through World War II. Holz Farm provides the community with an educational, cultural and historical resource. The farm offers a unique opportunity to experience rural life as it once existed in Eagan through events and programming benefiting people of all ages.  A Walking Tour of Holz Farm booklet has been developed for those that want to learn more about each of the buildings on the property as well as the history of Holz Farm.