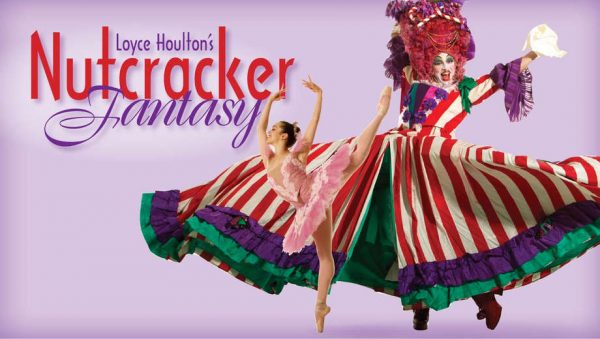 Viewing a performance of The Nutcracker is a longstanding holiday season tradition! For more than 50 years, Minnesotans have been enjoying performances of Loyce Houlton's Nutcracker Fantasy at the State Theatre in Minneapolis.
An outlandish holiday favorite, Loyce Houlton's Nutcracker Fantasy remains one of Minnesota's most treasured traditions of the season. The story begins at a Christmas party in 19th-century Nuremberg, and unfolds through the eyes of Marie as her wizardly godfather, Drosselmayer, weaves a magical fantasy. His tale takes her on an extraordinary adventure to the Land of Snow and the Kingdom of the Sugar Plum Fairy. Experience the beautiful choreography of Loyce Houlton danced by Minnesota Dance Theatre company members, guests artists and children of the School, with the brilliant music of Tchaikovsky played by the 44-piece Nutcracker Orchestra and led by Philip Brunelle.
Right now you can get tickets to select performances for only $18 to $37.50 (regular price is $45 – $75), plus a small service fee. Get tickets here!