UPDATE: Opening today June 19! Showtime info below.
What have you missed the most these past few months?  Has it been the stores, the dining out, camping, or going to a movie?
For me it's been a combination of all of those things and depends on what day you ask me.  Most days I just miss getting out of house.
Many small businesses have had to adjust and offer their business in a different way.  Curbside, became a new way for dining and now, for one local movie theatre, drive-in movies will become a new way to do business.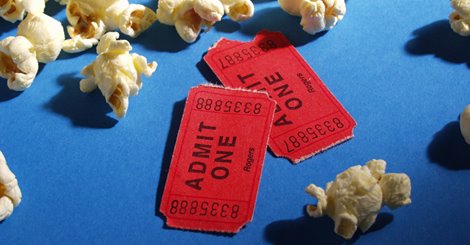 The Mann 14 Theatre in Champlin will become a Drive-In soon.  The giant screen on the side of their building is their way of adapting and offering business in a new way.
Plans are underway for the reopening of Mann Theatres on Friday, June 26.  Not all plans have been released for the Champlin Mann 14, however you can cast your vote here for what you would like to see at the "Drive-In" for their opening weekend.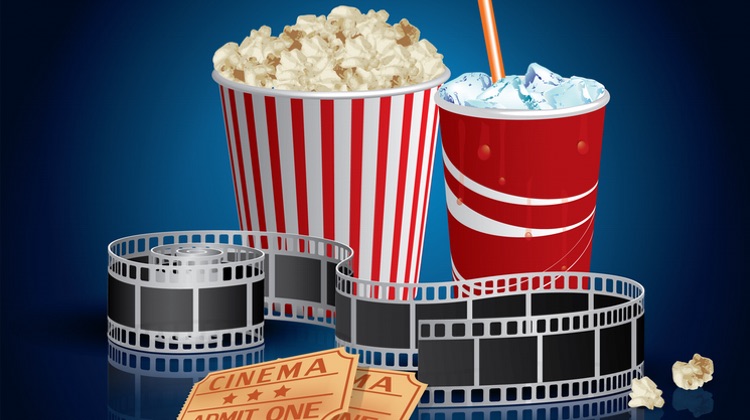 There are still a few Drive-in movie venues located around Minnesota like the Elko Drive-In, Val-Hi Drive-In and the Long Prairie Drive-In, but this new one is unique, most aren't located on the side of a building.
Mark your calendar and if you live near Champlin don't forget to vote for what you want to see!
Are there other business you know of that have adapted and decided to offer something a little out of the ordinary?  We would love to hear about it and give them a shout out and support them during the pandemic.
Mann Champlin Drive-In Showtimes:
The Mann Champlin Drive-In opens this weekend, June 19 with Double Features Friday, Saturday, and Sunday.
Grease 10 p.m.
Back to the Future 12 a.m.
$8 for Adult
$3 for Child (3-11)
Tickets are first come first served. Gate opens at 7 p.m.
Details here: www.manntheatres.com/drivein
***SPACE IS LIMITED. THEY STRONGLY RECOMMEND CUSTOMERS ARRIVE EARLY***