Register now for Maple Syrup Weekend at Osprey Wilds Environmental Center coming up March 20-21.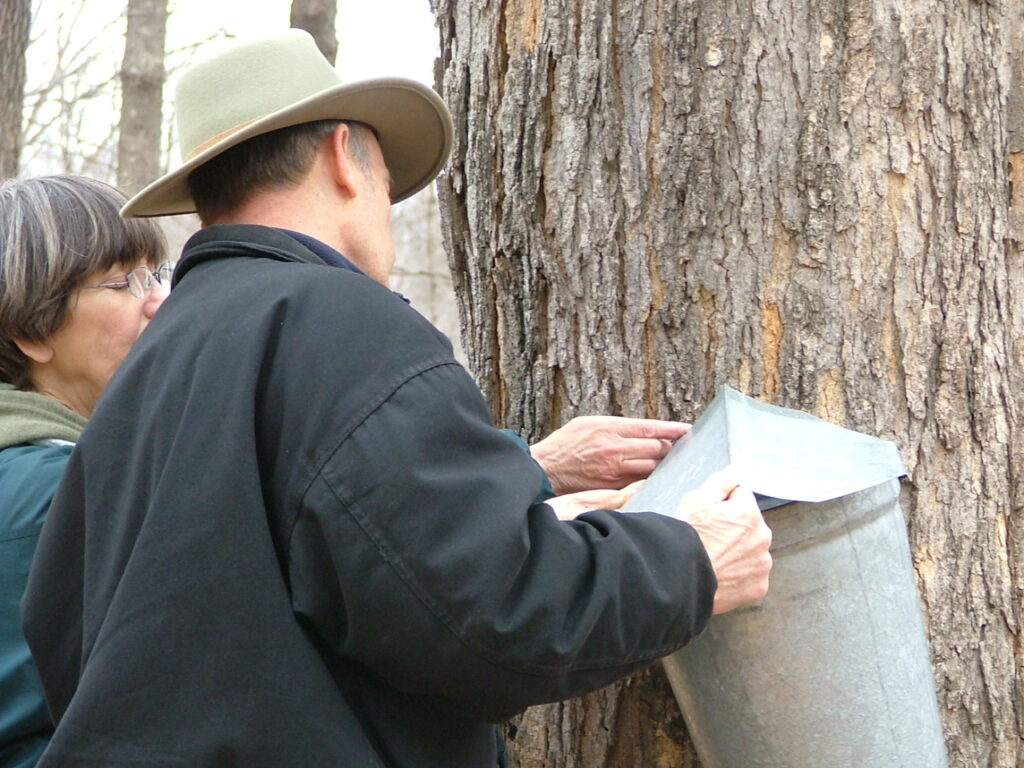 Spring is one of my favorite times of the year. Fall would be a close second but spring means things wake up a bit, animals return and it's time for Maple Syrup.
If you've never been to the Osprey Wilds Environmental Center put it on your list. Even though we don't live close we've been to it several times.
Our most recent adventure there was more snow on the ground and we met up with family for some hiking and walking on the trails. We were the only ones there on a cold Saturday morning. We enjoyed our walk and even spent some time watching birds that reside there.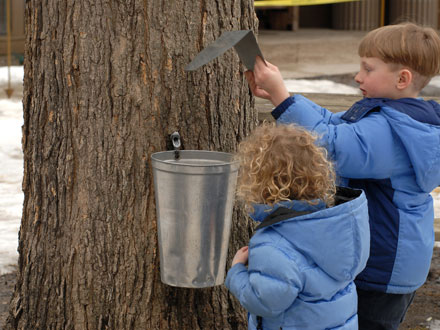 While we were hiking around we noticed the amazing maple syrup area they have and all commented that it would be fun to visit during syrup season to see how it all works.
The upcoming Maple Syrup weekend takes place March 20-21. With three different ways you can experience it, there's sure to be fun for all. Important to note, like most things these days registration is required.
Registration is open until Thursday, March 18. Osprey requests that you register your group together so they can ensure you are in the same tour. Tours will last about one hour and will be limited in size as recommended by the state. All pancake meals will be packaged in to-go containers and picnic tables will be available for guests.
Additional information about the Osprey Wilds Environmental Learning Center:
Osprey Wilds is a private, nonprofit 501(c)(3) residential environmental learning and conference & retreat center in east central MN, providing environmental and outdoor education programs since 1971. Our focus is on developing understanding, ethics and responsibility regarding the environment and the role of humans through experiential learning that links nature and humans.