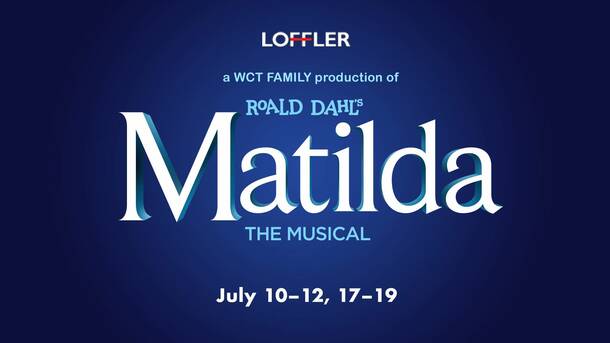 Enjoy a theater performance with your kids with discount price tickets to Matilda The Musical! Full price tickets to performances at The Loft Stage in Woodbury are normally $22, but right now you can get them for as low as FREE – $12 via Goldstar, plus a small service fee.
Tickets are available for shows in July 2020. (Yes, I realize this is waaaaaaaaaaay in advance, but I know that some of you are planners and don't want to miss out on a good deal.)
Matilda is a joyous, girl power romp! Exposed theatricality explodes off the stage, inviting the audience to engage their imaginations and join the adventure. Inspired by the twisted genius of Roald Dahl, the Tony Award-winning Matilda The Musical is the captivating masterpiece from the Royal Shakespeare Company that revels in the anarchy of childhood, the power of imagination and the inspiring story of a girl who dreams of a better life. Children and adults alike will be thrilled and delighted by the story of the special little girl with an extraordinary imagination. Bring a little allowance to pick up a special toy or treat at intermission. Rated PG.
Get your discount tickets HERE!