What's your favorite meat?  I have to admit, I will drive out of the way for a good BBQ place or a place that smokes their meat.  We love to explore small local non-chain places when we are wandering, so I was excited to learn about the Meat of the North Pork Passport program.  It's a passport program that highlights 11 different premier pork restaurants throughout MN.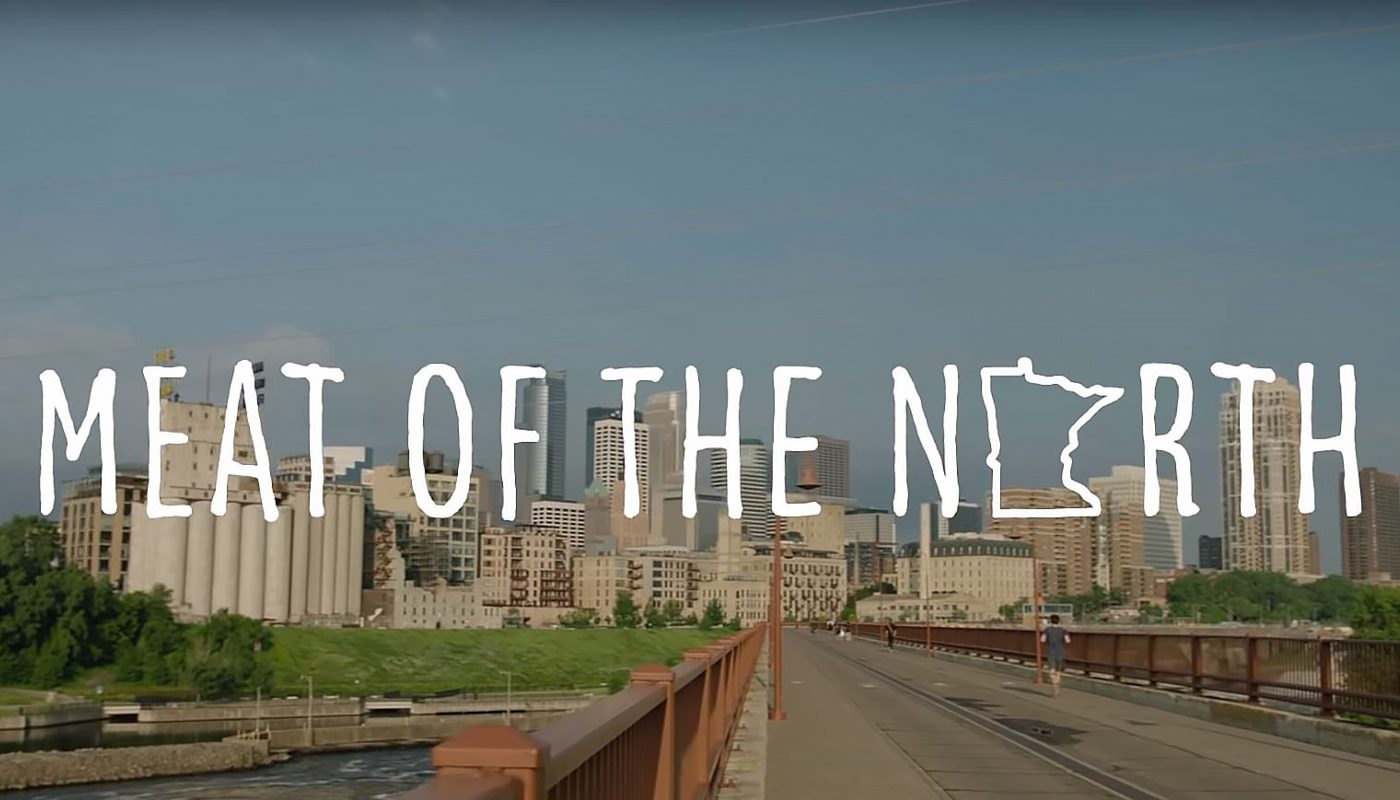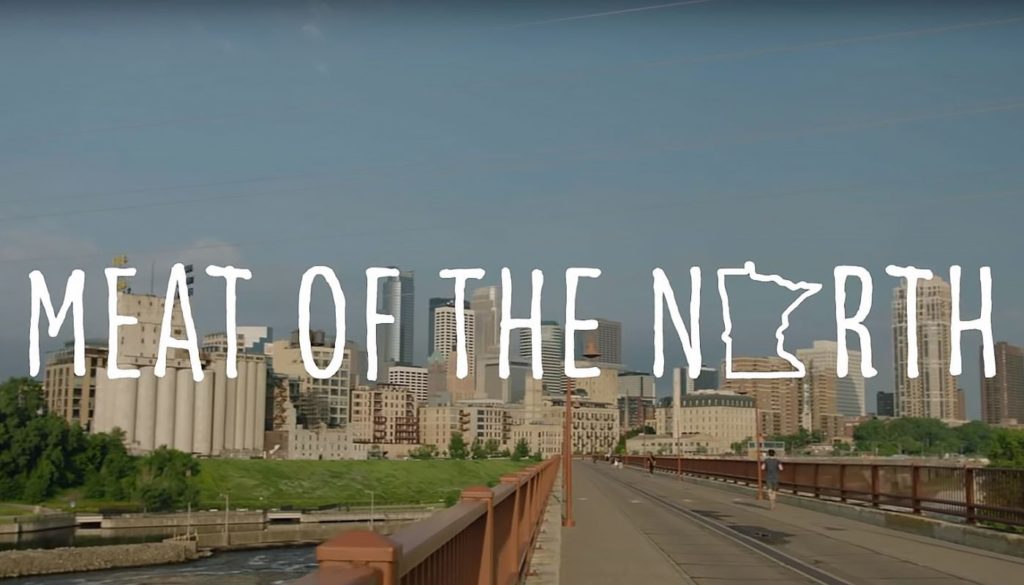 Here's how the passport works:
Visit at least SEVEN of Minnesota's premier pork restaurants within 24 MONTHS:
2. Enjoy a tasty pork meal
3. Stamp your Pork Passport each time
4. Send completed form and passport to Minnesota Pork Board and receive a FREE Meat of the North T-Shirt.

Meat of the North Pork Passport
Explore the great state of Minnesota with your map to delicious pork!
Minnesota's pig farmers are committed to raising healthy pigs and providing delicious pork for you, your family, and all Minnesotans. The tasty pork you will find at each of these eleven locations is provided by the amazing chefs who embrace the Meat of the North: Pork.