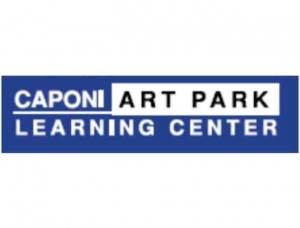 Fall is my favorite time of year… mainly because I can finally wear my sweaters and wool.  The other reason is because there are so many fun festivals, events and celebrations to enjoy.  The fall colors, the cool weather, all of it makes for a fun time in Minnesota.  This Sunday, September 27th you can enjoy a fun fall day at the Medieval Fair that takes place in Eagan at the Caponi Art Park.  Hours are from 11-4. Admission is free with a $5 per person suggested donation. Lately it seems to be raining almost daily, but this event will go on rain or shine, unless there is severe weather or heavy rain.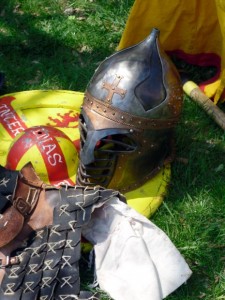 Need a break from the 21st century? Come to the annual Medieval Fair! Discover what it was like to live during the Middle Ages in the wooded setting of Caponi Art Park. Members of the Society for Creative Anachronism's Minnesota chapter bring you the Middle Ages as they should have been: without the strife and pestilence!

Authentic pavilions will be on display in a Medieval Village as artisans in period dress present educational demonstrations and interactive activities. Look forward to rapier and armored combat, coin making, armorers, jugglers, period games, cooking, glass beads, and other arts and skills. Children large and small can try their hand at firing a crossbow.

After visiting the Medieval Fair, be sure to tour the rest of the park including the Sculpture Garden and Theater in the Woods.

Admission to this program is free, with a $5 per person suggested donation. Event will go on rain or shine, except in the case of severe weather or heavy rain.

Location: The Medieval Fair takes place in the Exhibition area. In addition to our main parking lot, parking will also be available at the Lexington-Diffley Athletic fields. Banners and signs will be posted. Walking from the athletic fields lot is more scenic and includes unpaved, hilly trails.

Food: Potter's Pasties food truck will sell a variety of English pasties, pies, sides and refreshments during the Medieval Fair. See the menu on their website. Rita's Ice will be serving Italian ice, custard and other delicious frozen treats. A Peace of Cake will have artisan mini-doughnuts for sale.