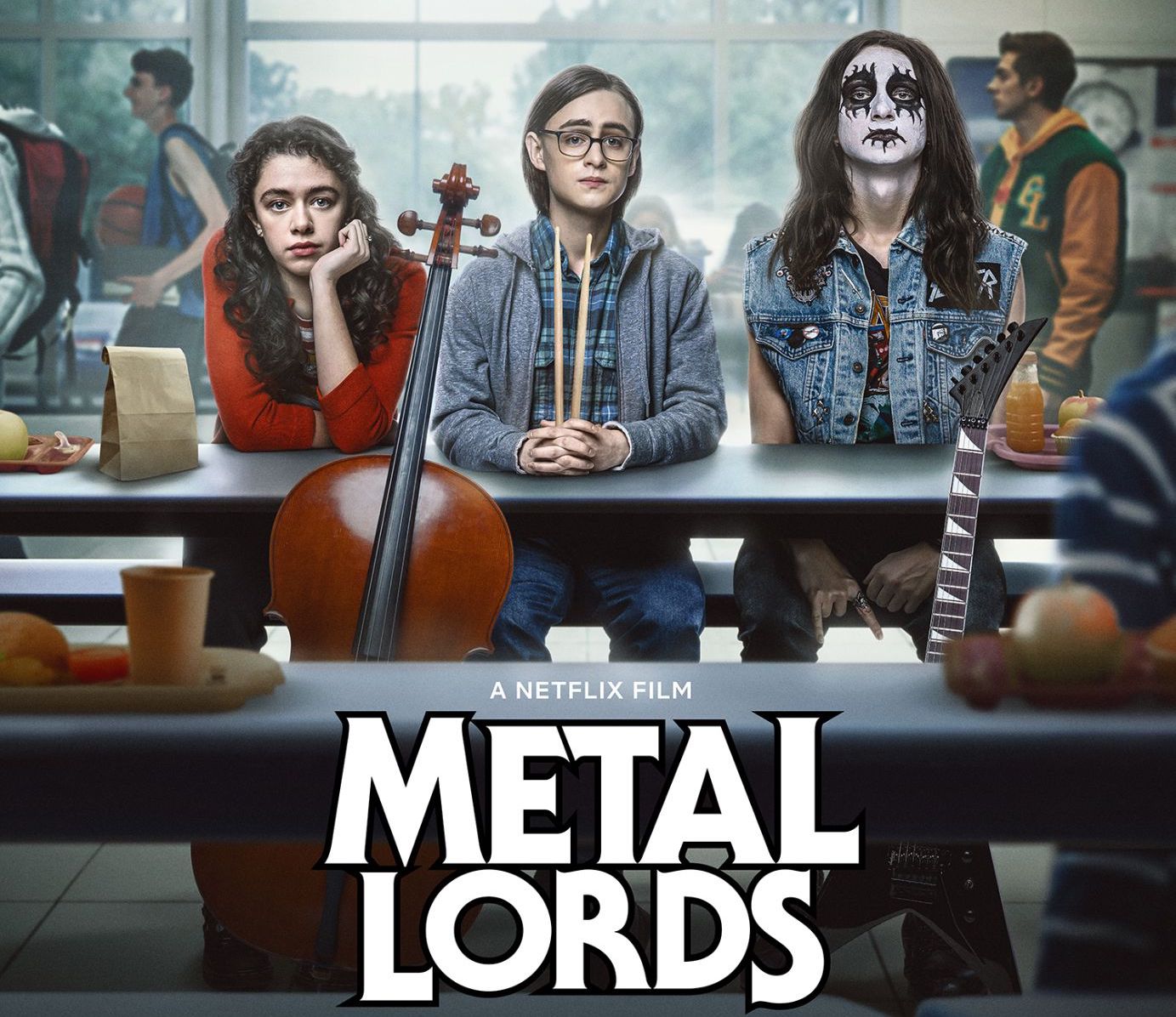 METAL LORDS, starring Jaeden Martell, Isis Hainsworth, and Adrian Greensmith and produced by Game of Thrones duo, David Benioff and D. B. Weis, will be coming to Netflix soon, but you have a chance to watch it early – right from the comfort of home – with a free virtual advance screening!
Take a peek at the fun trailer below – LANGUAGE WARNING:
About METAL LORDS:
Two kids want to start a heavy metal band in a high school where exactly two kids care about heavy metal. They try to find a bass player and fail—but they do find a girl who is very good at cello. If the three of them can't settle their differences and work together, they're never going to win the Battle of the Bands.
METAL LORDS Free Advance Screening:
RSVP to the virtual screening of METAL LORDS on April 6th. Screening links will be sent to your e-mail address via Indee TV. Links are offered first come, first served, while available. Register here: https://forms.gle/i54Nc1VHqdYUAZKv7