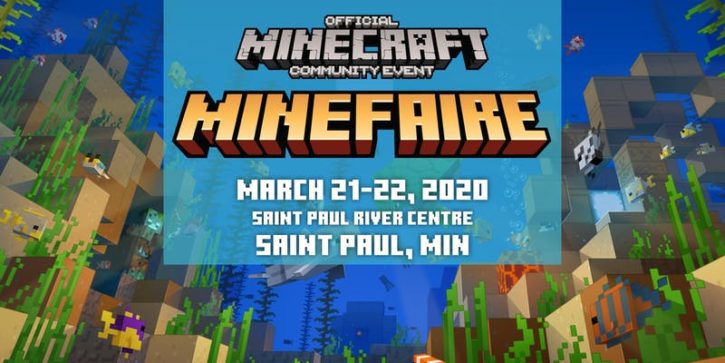 Minecraft fans, mark your calendars for March 21st and 22nd, 2020 for Minefaire at the RiverCentre in St. Paul! A tip: save on admission by purchasing your tickets in advance via Groupon. Options include:
$35.99 for a Gold Ticket with YouTuber Meet & Greets ($59.98 value)
$47.99 for a Diamond Ticket with Welcome Show, Meet & Greets, Badge, and Lanyard ($79.98 value)
$89.99 for an Enchanted Ticket with Welcome Show, Skip-the-Line Access, Badge, and Lanyard
Tickets are valid for admission either Saturday, March 21st or Sunday, March 22nd. Gold Pass tickets have 11 am entry, and Diamond Pass and Enchanted Pass tickets have 9 am entry.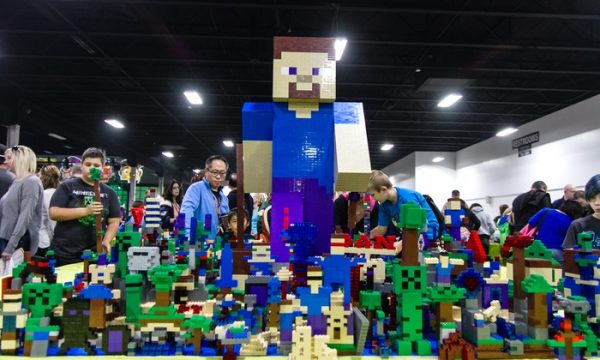 Minefaire

The event: This touring expo gives players a true Minecraft experience through advanced VR play and Minefaire's interactive escape room.
The competitions: Guests watch and participate in costume contests, build battles, tournaments, and other challenges.
Guests include: YouTube celebrities, developers, and Education Global Mentors
Don't forget the loot: Minefaire features the world's largest official Minecraft merch shop.
The Groupon offer has a limit of 8 per person, and you'll redeem your voucher on the day of the show at the door. Get your Groupon HERE!