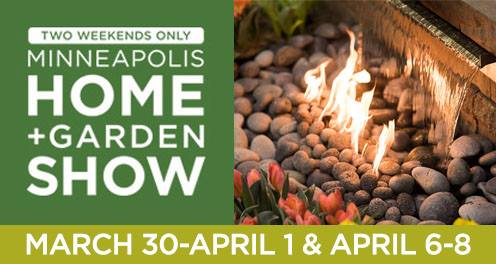 UPDATE: Find 2019 tickets HERE.
The Minneapolis Home + Garden Show is coming to the Minneapolis Convention Center Feb. 24-26 & Mar. 3-5, 2017. Order your Minneapolis Home and Garden Show discount tickets now and you can get them for half price! You pay $14 for TWO Single-Day Tickets ($28 Value). I'm most excited to see Hilary Farr from "Love It or List It" on Saturday. We love that show (and always hope the couple will decide to love it).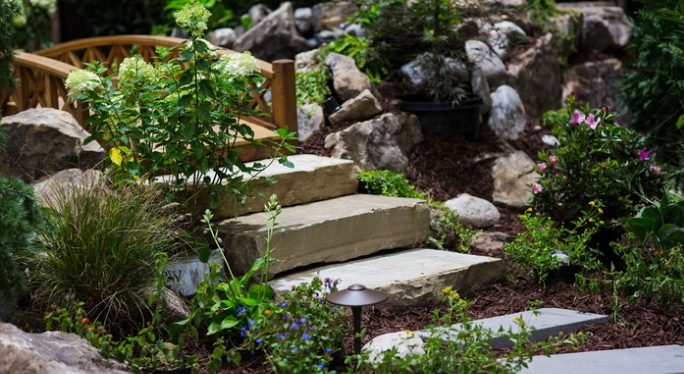 About the show:
Find fresh ideas: from more than 700 companies in remodeling, kitchen & bath, windows, flooring and more!
Learn to love the home you're in: with design tips from Hilary Farr, co-host of HGTV's "Love It or List It" on Saturday, March 4.
Get insider design secrets: from Jeff Lewis of Bravo's "Flipping Out" on Saturday, February 25.
Tour the coastal contemporary Idea Home: and get 1,300 square feet of modern design ideas.
Find inspiration: from gardens from around the world when you stroll through the 2017 Feature Gardens presented by the Star Tribune.
Order your discount Minneapolis Home and Garden Show tickets HERE.