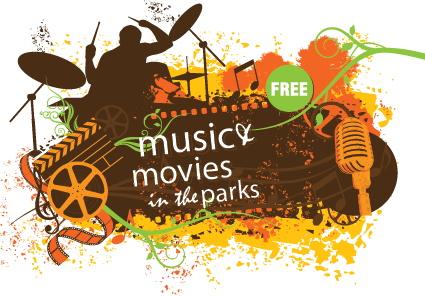 Minneapolis Parks and Recreating Board has opened up applications for musicians to perform in the 2020 Minneapolis Music in the Parks series. They are celebrating more than 120 years of free entertainment in Minneapolis parks.
MPRB Music In the Parks Series includes a wide range of musical styles including Swing, Folk, Rock, Bluegrass, Classical and much more, taking place at five venues across Minneapolis; Lake Harriet Bandshell, Minnehaha Falls Park, Father Hennepin Park, Nicollet Island Pavilion and Bryant Square Park. The series runs from Memorial Day through Labor Day.
Musical acts can apply to perform in the MPRB's Music In the Parks Series. The concerts are 90 minutes in length. Sound reinforcement will be provided at all venues except Bryant Square Park. Apply here.