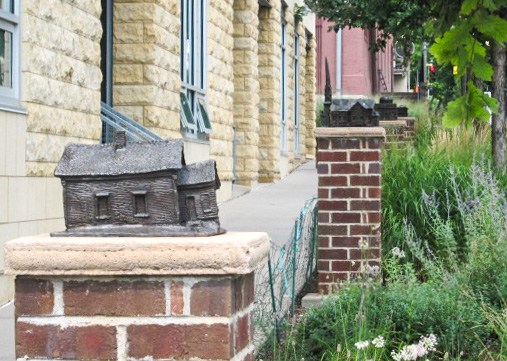 The Minneapolis area has a wide range of public art all around the city. Some, we walk by each and every day and don't notice. Other pieces are a bit more famous. I bet you didn't know there are approximately 300 individual pieces of public art to visit in Minneapolis! Yes 300 just in Minneapolis, then if you add on the surrounding suburbs plus St. Paul that number jumps even more.
It doesn't matter if you're from here or just visiting, walking around the neighborhoods can be a great way to learn something new. The City, and Park Board recently launched interactive maps for self-guided public art tours. There are six different, self-guided tours to check out. The best part is, it doesn't cost anything to walk around.
You can pick any of the six tours here on their website, then follow the map and learn a little about the art around Minneapolis.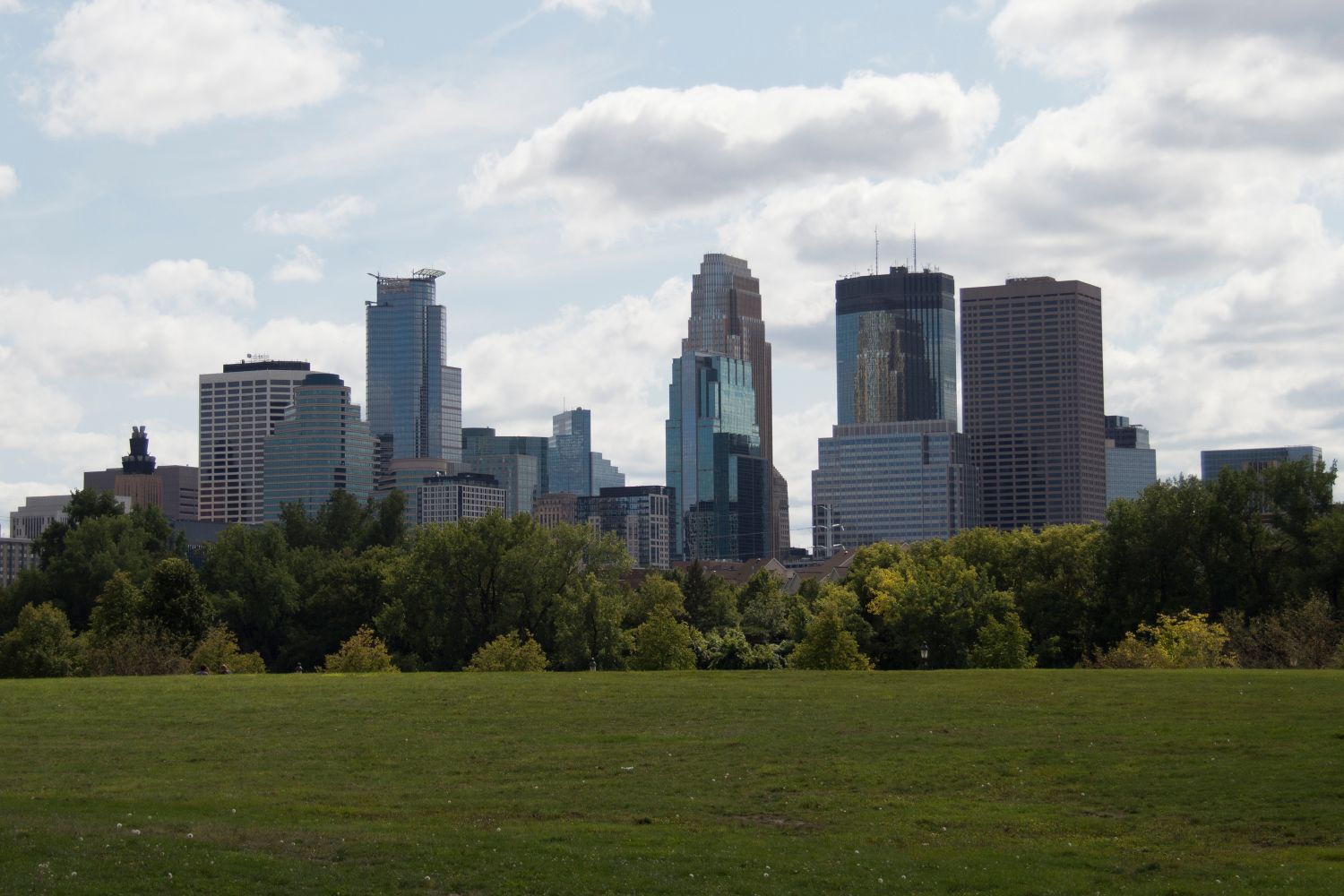 The City of Minneapolis has teamed up with the Minneapolis Park and Recreation Board on six self-guided, interactive tours exploring public art. There are approximately 300 individual pieces of public art to visit in Minneapolis.
The interactive maps feature detailed information about each artwork and directions to the pieces. The maps also provide information on how long each tour will take for those who choose to bike, walk or drive.
To find out the number of artworks, featured artists and more, visit the Minneapolis Public Art Tour interactive website. Tour goers are encouraged to share their adventures using the hashtag #TourMplsArt.
About the Author
Latest Posts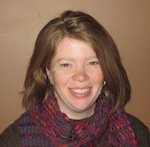 Kristi is married with twin girls in high school. She grew up on a small dairy farm, but now lives in the southern suburbs of the Twin Cities. She enjoys finding free or thrifty things to do whether they are outings close to home or last minute adventures to far-away places.
Kristi can also be found enjoying estate sales, attempting to garden, volunteering in the wetlands or a favorite thrift store, or maybe just enjoying a good play in one of the many theatre venues in the area.