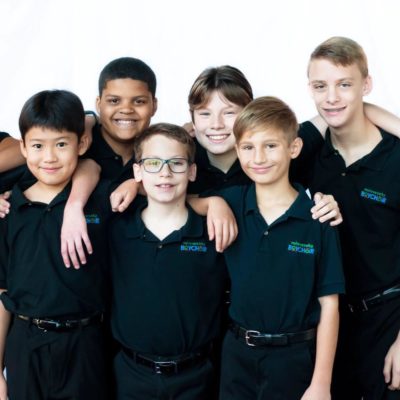 Are you looking for something to do tomorrow? Something with music, and perhaps even free since you might still be getting over holiday overspending? Head to St. Paul and listen to the Minnesota Boychoir Winter Concert at the Landmark, They will have two concerts, one at 1 pm and one at 3:30 pm (January 6th). Both concerts are free admission.
If you have never heard the choir, you can click on the video below. An amazing group.
Our 2018-19 annual winter concerts feature Allegro, Cantabile, Cantando and Cantar singing a variety of sacred and secular classics. Seasonal favorites include Night of Silence and a jazzy rendition of Santa Claus is Comin' to Town.