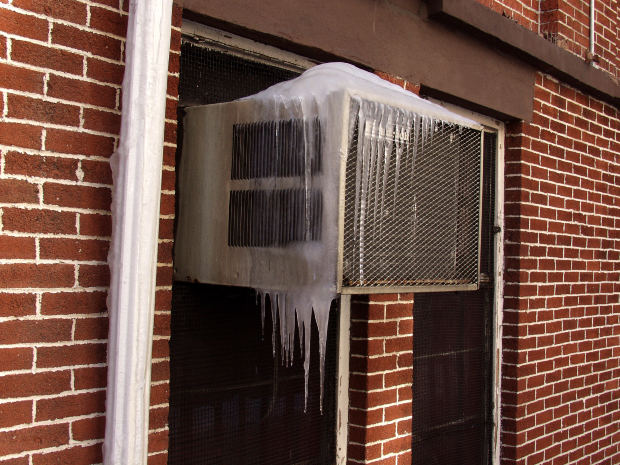 Many of us hope that winter will never come, of course knowing it always does. Regardless of how much snow, we still need heat. Some of us in rural areas might use wood for warmth while others use natural gas. Whatever source you use, keeping warm in the winter months is so important here in Minnesota. It's also important to know about the Minnesota Gas Service Cold Weather Rule because we all know that life happens and sometimes it becomes difficult to pay for everything we need.
If you rent, some important information can be found here.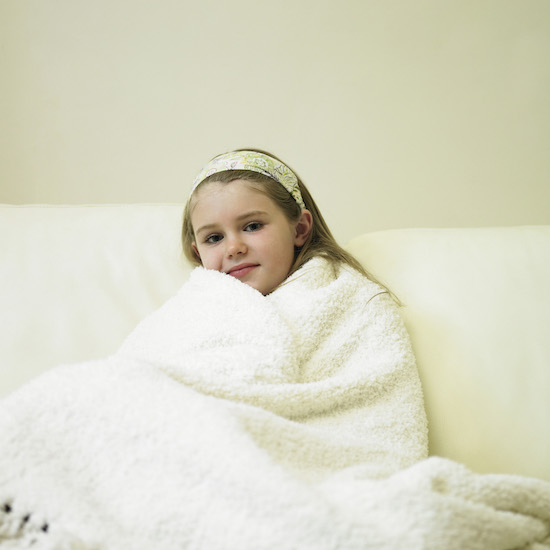 Minnesota Gas Service Cold Weather Rule

Customer rights and responsibilities
The Minnesota Cold Weather Rule protects residential customers having difficulty paying their gas bill from having gas service disconnected from October 15 through April 15. If you receive a disconnection notice, you must act immediately.
Click here to read about this important rule here in Minnesota.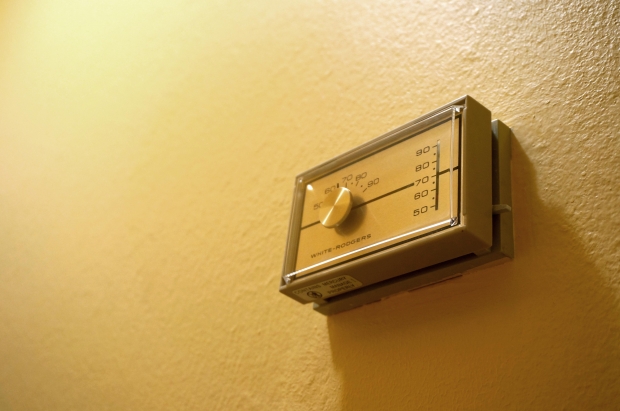 Cold Weather Rule FAQs

Can my heat be shut off in the Winter?
YES.
You must make and keep a Cold Weather Rule payment plan with your natural gas or electric utility company to receive Cold Weather Rule (CWR) protection between October 15 and April 15
This is true for all residential customers, including senior citizens and families with young children
Payment plans can be established at any time during the CWR season.
If the payment plan is broken the natural gas or electric company is not required to offer additional arrangements
If you are unable to agree on a payment amount, you request an appeal from your natural gas or electric company.
Before disconnecting service between October 15 and April 15, the natural gas and electric companies must provide you with:

Notice of disconnection
Payment plan options to stop a disconnection
Appeal rights if you and the utility cannot agree on a payment plan
A list of local energy assistance and weatherization providers
A list of no-cost and low-cost methods to conserve energy
A Third Party Notice form
About the Author
Latest Posts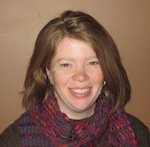 Kristi is married with twin girls in high school. She grew up on a small dairy farm, but now lives in the southern suburbs of the Twin Cities. She enjoys finding free or thrifty things to do whether they are outings close to home or last minute adventures to far-away places.
Kristi can also be found enjoying estate sales, attempting to garden, volunteering in the wetlands or a favorite thrift store, or maybe just enjoying a good play in one of the many theatre venues in the area.