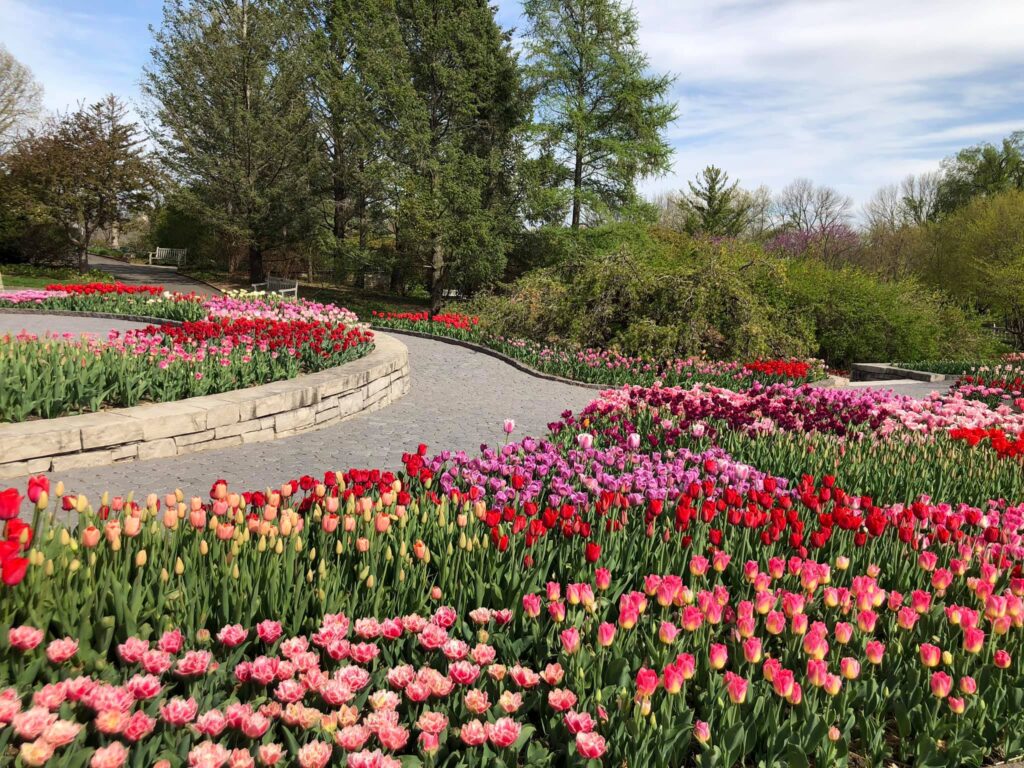 Spring is my favorite time of year.  Although Fall is nice too and a close second for my favorite.  Spring has flowers and growth and signs of new all around.  This year more than ever I've been looking forward some of these signs.
Minnesota Landscape Arboretum Drive Through is an event where we can still practice social distancing and have a beautiful change of scenery.  Our Crab apple trees have flowers on them and although they are beautiful, they can't be compared to the Arboretum.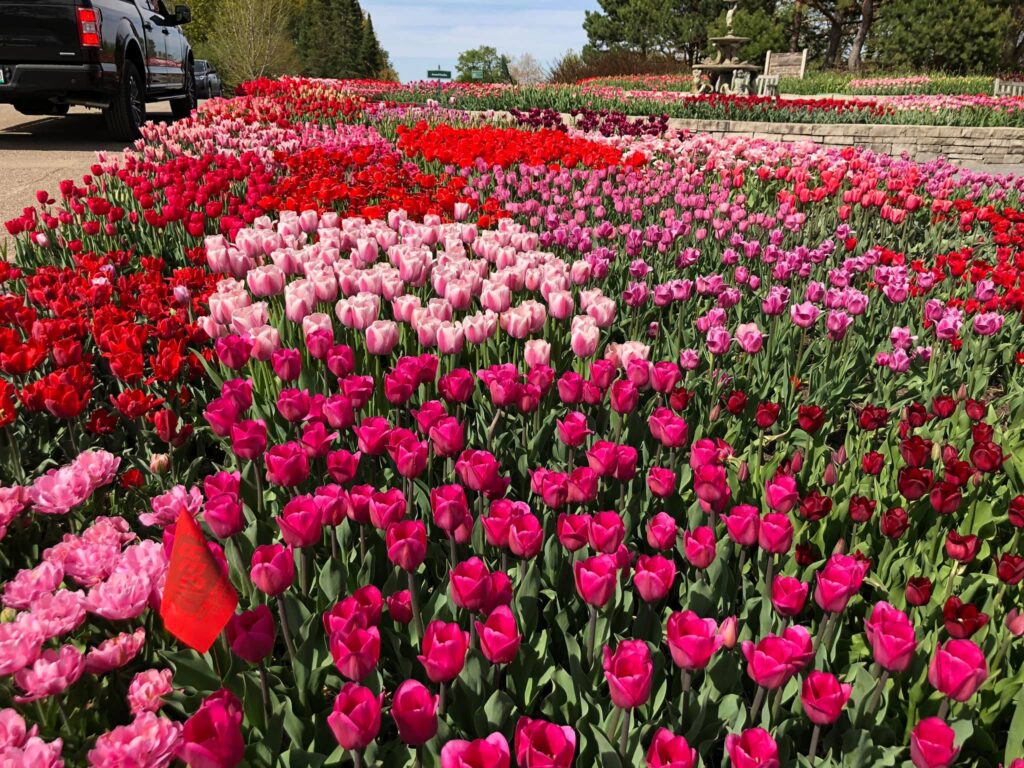 Although walking the trails would be nice.  My friend Kathleen Moore, shared this review of her drive through experience:
"The tulips were in full bloom and their bright colors made me happy. Some of the trees were in full bloom, though not the fruit trees yet. A slow drive with the windows open, green grass all around us, and some pretty points in the drive, made it a very relaxing experience. It wasn't a gobsmacking visual occasion, but when it was over, we didn't want to leave. So, yeah it was worth it."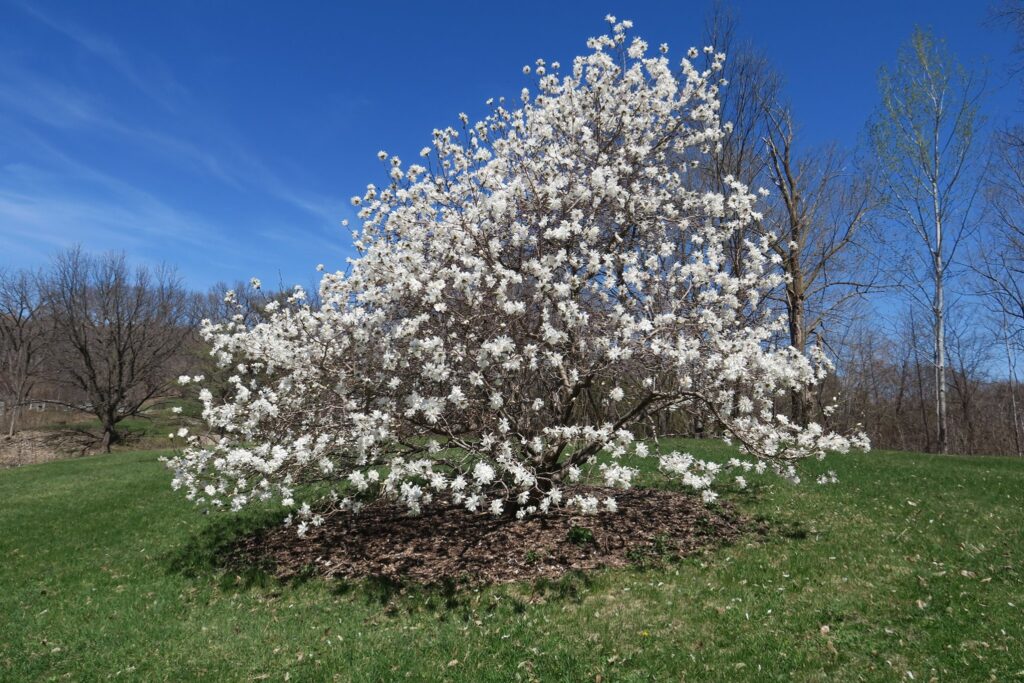 As of May 1st the Arboretum has reopened their Three-Mile Drive to vehicles only. All members and visitors must have pre-registered online reservations to access the grounds. No on-site transactions will be allowed.  Some important details to keep in mind:
Access to the grounds will be vehicles only as we reopen. We plan to expand operations to members and visitors seeking walking access at a later date that is to be determined. No walking on Three-Mile Drive will be allowed.
Online reservations will be timed so as to allow a safe traffic flow of vehicles along Three-Mile Drive.
Online reservations will be FREE to members, but they must have a reservation to access the grounds. Visitors (non-members) will be charged $15 per car.
Hours of Operation: 9 a.m. — *4 p.m. (*Last online reservation will be 3 p.m.) Monday — Sunday; seven days a week.
There will be no building access and no parking. Vehicles can only access Three-Mile Drive and will be required to generally keep moving.
Restroom amenities available at this time will include the Sensory Garden and Prairie Garden only.
CLICK HERE to reserve your tickets in advance.