UPDATE: The Arboretum is currently closed due to COVID-19 precautions. Please check their web site to see if it will be open for next month's free admission date.
Monday, March 16th is a Free Admission Day at the Minnesota Landscape Arboretum. If you can't make it on that date, mark your calendar – each third Monday of the month is a free admission day.
More details about Minnesota Arboretum Free Admission Day:
Located near Chanhassen, the Arboretum is a place to embrace each and every season. The Arboretum offers a wide range of activities and classes for all ages – take a look at what they offer on their website.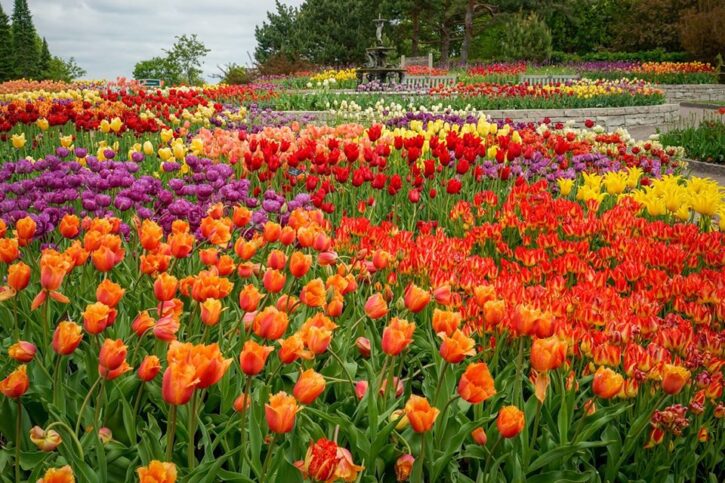 The Minnesota Landscape Arboretum, a top visitor attraction, is more than 1,200 acres of gardens and tree collections, prairie and woods and miles of trails. As a premier northern garden, the Arboretum was born out of the University of Minnesota Horticultural Research Center and established in 1958, with the Men's Garden Club of Minneapolis, Lake Minnetonka Garden Club, Minnesota State Horticultural Society and other community supporters creating the Arboretum as a gift to the University of Minnesota.