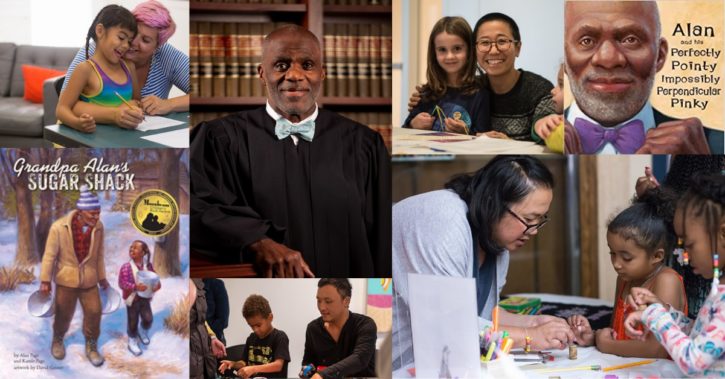 Admission to the Minnesota Museum of American Art in St. Paul (aka "the M") is always free, but this Sunday, February 16th they're offering some extra family fun activities! Enjoy Family Day: Expressions of Dignity, Honor, and Love from 1 – 4 pm.
How do you express dignity, honor, and love for a friend, relative, or neighbor? Gordon Parks used his camera and words, creating photos, films, poems, and books to share his understanding of and hopes for our world. Come to the M for a free afternoon of creative fun for all ages, inspired by the photography of Parks, Jamel Shabazz, and Den-Zell Gilliard on view in the galleries.

Story Hour with Justice Alan Page will take place at both 1:30 p.m. (with ASL interpretation) and at 2:30 p.m.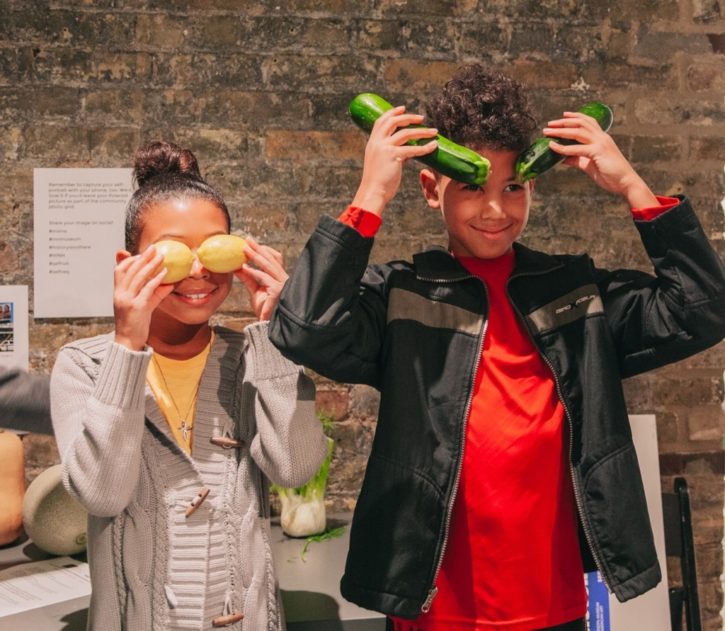 If you miss this Family Day, they're offered a few times per year, and you can check their website for more information. Suggested donation is $5 per family or group.