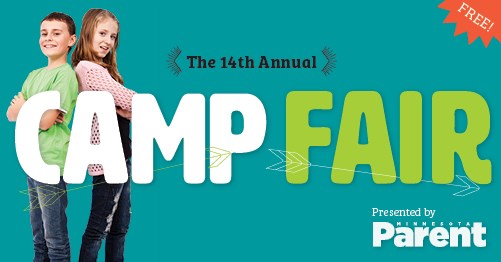 Summer, is it really just around the corner? Okay well maybe not quite around the corner, but close. If you look at the school calendar you will see that most kids have about three months left, until summer vacation starts.
If you are staring at that summer calendar, and bit worried, don't be. You can attend the upcoming Minnesota Parent Camp Fair and find some amazing ideas for the kids. Day camps, overnight camps or if you want to send them away for the whole summer, yup there are those too.
The Camp Fair takes place Saturday, March 7th. From 10am-2pm at Como Zoo is where you you'll find loads of camp info. It's free to attend and it's a great opportunity to gather information and talk to representatives from various camps.
Sure summer is fun but what on earth will those kids do with all those days? Do you struggle to fill up all those days with activities? Our girls are getting older, which means it's sort of easier to figure out summer activities.
We have now moved on to some overnight camps and then fill in the rest of summer with other camps and classes. We still leave gaps to just enjoy the summer days with swimming and spur of the moment wandering as well. The Camp Fair offers so many great ideas, you might find new ideas!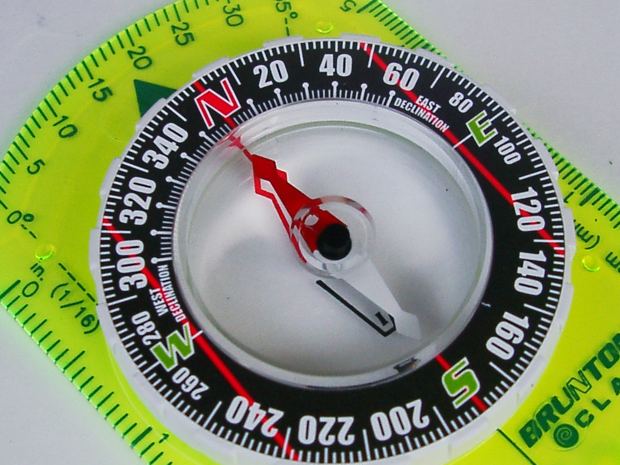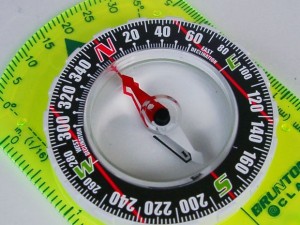 Join Minnesota Parent for the 14th Annual Camp Fair. This FREE event gives parents a chance to meet one-on-one with dozens of camp representatives, who will be sharing information about their camps for kids.
Early spring is the best time to get started planning children's summer camp adventures. Popular camps can fill up quickly!
Summer camps and activities help kids thrive with opportunities to explore their interests (and discover new ones) while making friends and developing new skills, too.
Camps range from all-season sleep-a-way camps to weeklong day camps, including art and performance programs; science, technology and academic activities; sports, horseback riding and more.
When: 10 a.m. – 2 p.m. Saturday, March 7th
Where: Como Park Zoo and Conservatory, 1225 Estabrook Drive, St. Paul
Cost: FREE Admission, FREE Parking, and FREE Entertainment!
About the Author
Latest Posts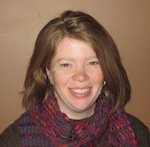 Kristi is married with twin girls in high school. She grew up on a small dairy farm, but now lives in the southern suburbs of the Twin Cities. She enjoys finding free or thrifty things to do whether they are outings close to home or last minute adventures to far-away places.
Kristi can also be found enjoying estate sales, attempting to garden, volunteering in the wetlands or a favorite thrift store, or maybe just enjoying a good play in one of the many theatre venues in the area.