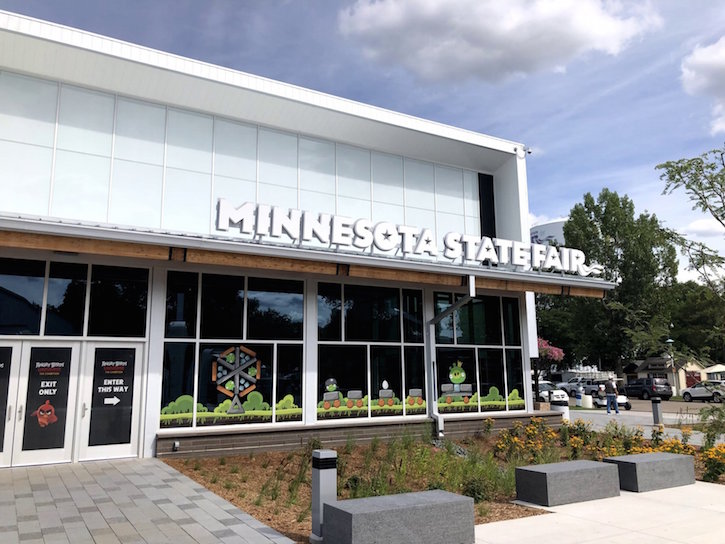 UPDATE: The State Fair just announced today (5/22) that the 2020 Minnesota State Fair is canceled. We can all go and cry now……..
Previous post:
A big question on our minds lately is whether the 2020 Minnesota State Fair will be canceled. Since the stay-at-home order began and we had schools move to distance learning and non-essential businesses close we seem to keep getting notifications that our summer will look a lot different.
The City of Minneapolis announced that all city beaches and pools will be closed for the entire summer, and park events like the concerts at Lake Harriet Bandshell will be canceled.
Bunker Beach Water Park announced that they will remain closed for the 2020 season.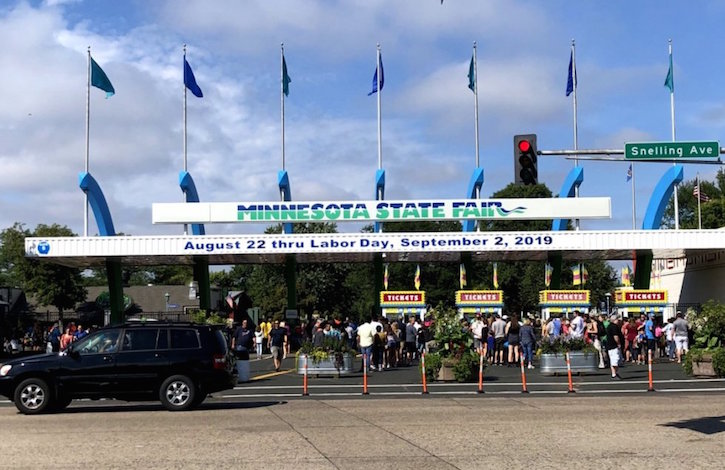 When it comes to whether the State Fair will be canceled, the answer is currently "we don't know". This morning, Minnesota State Fair General Manager Jerry Hammer stated "it is our duty to do everything we can for as long as we can to ensure that Minnesota has a world class State Fair this year."
Hammer went on to state that there is no specific date by which a decision whether or not to hold the fair must be made. They continue to communication with the partners who make the fair happen.
As we know, making the State Fair happen is a HUGE undertaking, so it is likely we'll know the final decision about the fair within the next few weeks. We'll be sure to give you an update as soon as we hear it!
You can read the full announcement on the Minnesota State Fair web site.