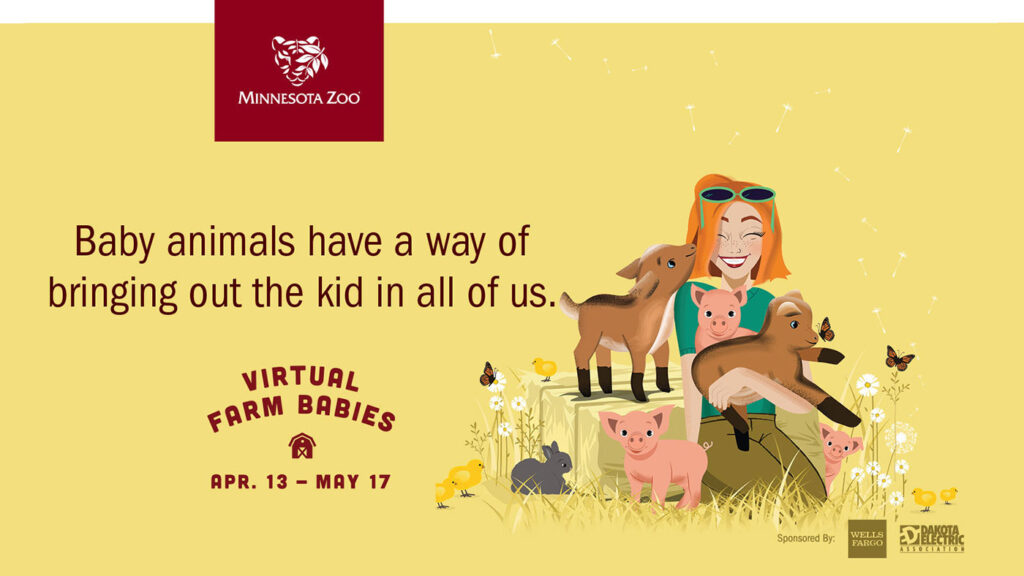 It's time for one of my favorite events.  Yes it's already time for the MN Zoo Farm Babies.  Although the Zoo is currently closed, they're offering "Virtual Farm Babies" so we can enjoy them from the comforts of our own home.
Sure, it's not quite the same and we will miss the tradition we have had, of being at the zoo in person to see the farm babies, but we are all in this together.  This is a great way to catch a glimpse of what continues to happen at the zoo, behind closed doors.  Hopefully we'll be able to walk through those doors again soon.  We miss the walking trails and all the sites and sounds of the zoo.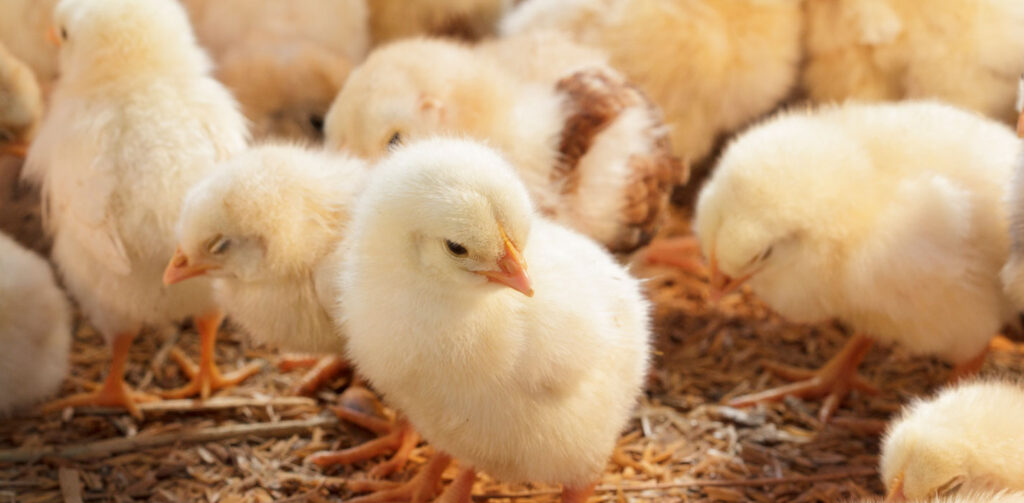 Virtual Farm Babies began April 13th with additional farm baby events continuing through May 17th.  Each week you can enjoy a different baby animal starting with Goat Kids this week and followed by:
April 20th:  Baby Lamb
April 27th:  Baby Piglet
May 4th:  Baby Calf
May 13th:  Surprise Baby
What's your favorite animal at the zoo?  We always enjoy the Buffalo and the Moose or at least trying to catch a glimpse of them since they often hide in the greenery.