Celebrate Mom with the Mother's May Market happening at select Walmart stores!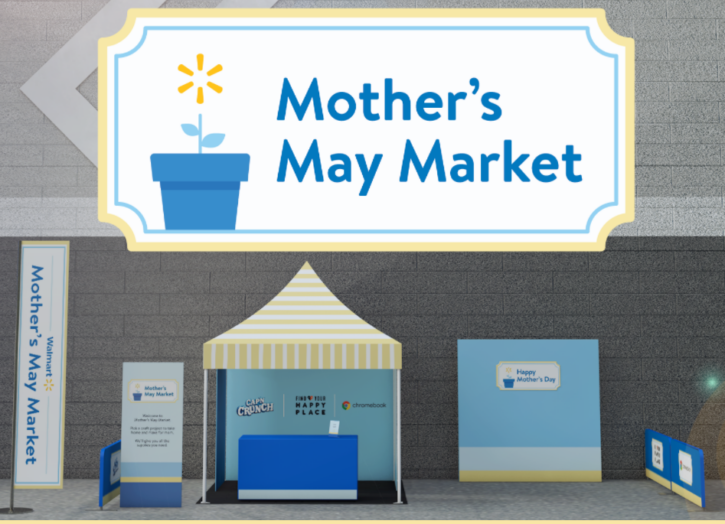 Walmart is hosting Mother's May Market at various Walmart stores across the country, including four in Minnesota!
At these events, you'll create a handmade gift for Mom. You'll receive everything you need to make a special craft, along with a Mother's Day gift bag.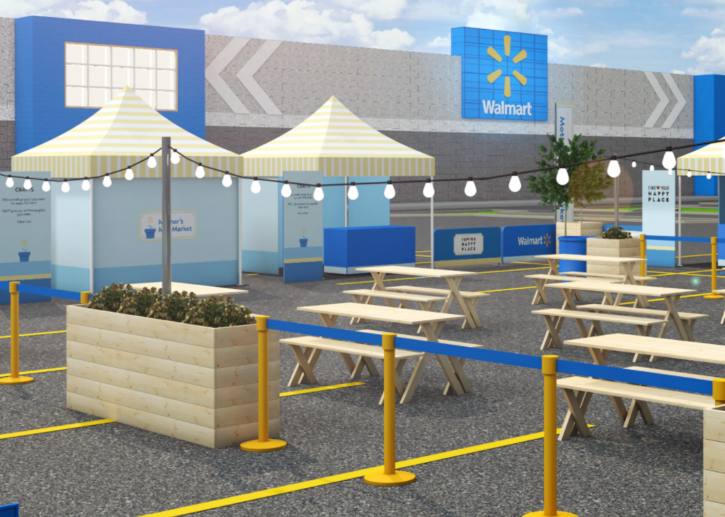 The event is completely free at will take place from 1 – 6 pm on the selected date. All Minnesota events are first-come, first-served. Masks are required for participation.
Participating Minnesota locations include:
Elk River – Thursday, May 6
Monticello – Friday, May 7
Little Falls – Saturday, May 8
Baxter – Sunday, May 9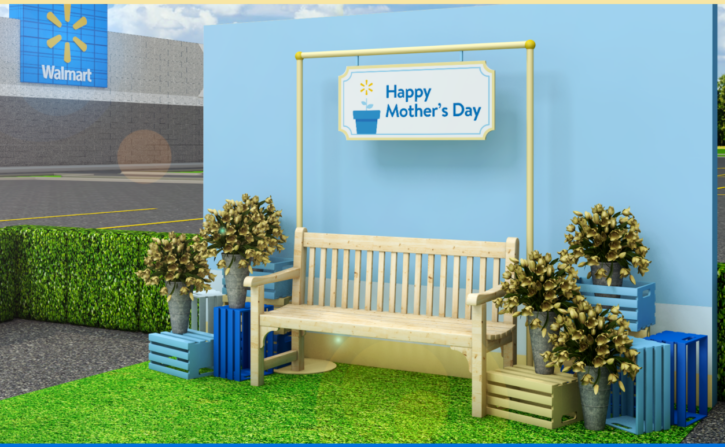 If you don't have a participating Walmart store near you, you can still get the instructions for the craft online along with a printable card and "coupons" that you can customize.
Please note: Groups are limited to a maximum of six individuals, including up to five minors. So if your group is larger than that, you'll need to split into two groups. One parent or legal guardian needs to be present with each group of children.