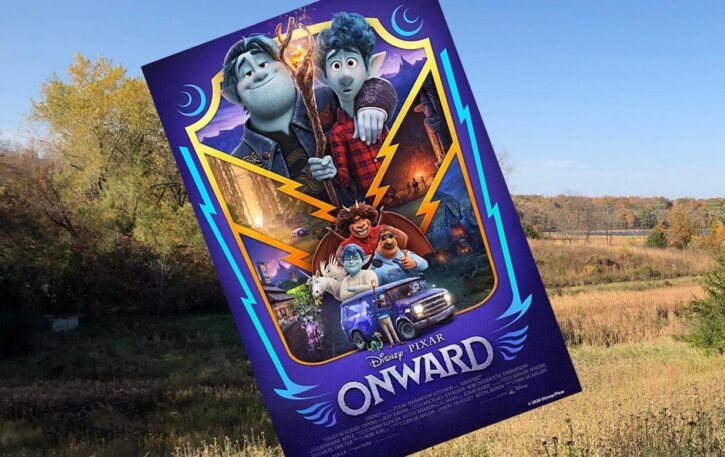 Fingers crossed that it warms up a bit this weekend, because I'm not quite ready for summer to end yet with all of the fun events still happening! This Saturday, September 12 you can see "Onward" at Movie in the Park at Lowry Nature Center in Victoria. The movie starts at 7 pm.
You will need to reserve your tickets in advance, but they are free. Bring snacks, beverages, and a blanket or chairs. Pets are not allowed.
Lowry Nature Center is located inside Carver Park Reserve in Victoria.