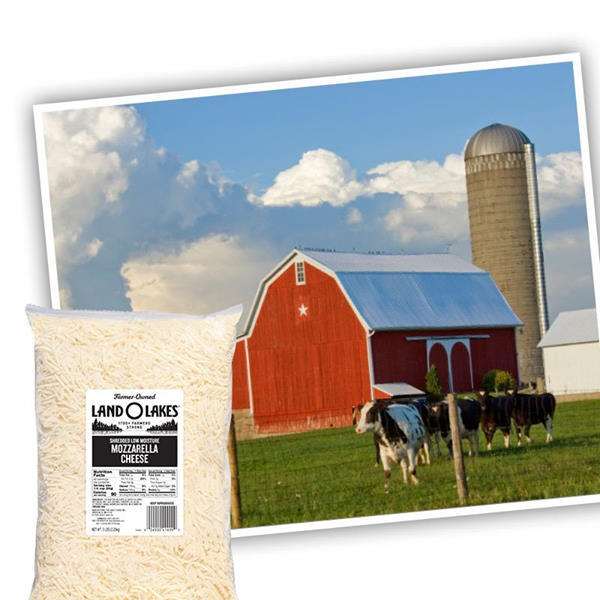 Now that schools are closed, the demand for milk is way down. Cub Foods is helping to support our local farmers during this difficult time!
For a limited time only, they have teamed up with Land O' Lakes and local dairy farmers to repurpose unused milk into 20,000 lbs of cheese.
You can help with this effort while also getting a GREAT deal on cheese! They're offering 5 pound bags of Land O' Lakes Shredded Mozzarella Cheese for only $5.99, while supplies last.
If you don't think you'll be able to use up 5 pounds of cheese in a hurry, shredded cheese freezes well! Just package it into smaller freezer bags or freezer-safe containers.
And speaking of Cub Foods, don't forget you can get a FREE $19 Cub Foods gift card when you subscribe to the Star Tribune for only $20.02!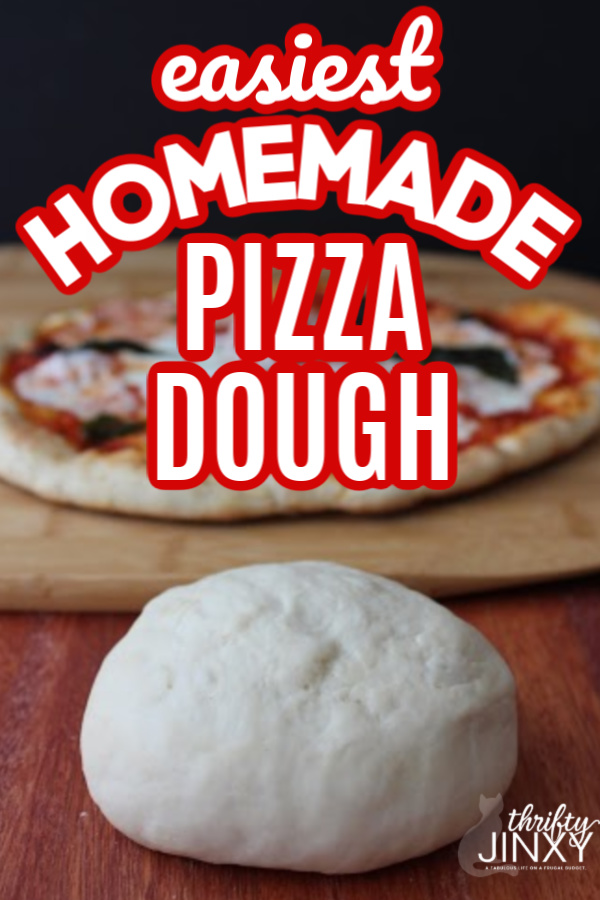 Our number one use for mozzarella cheese is homemade pizza. These are my favorite recipes for homemade pizza dough and homemade pizza sauce using canned tomatoes.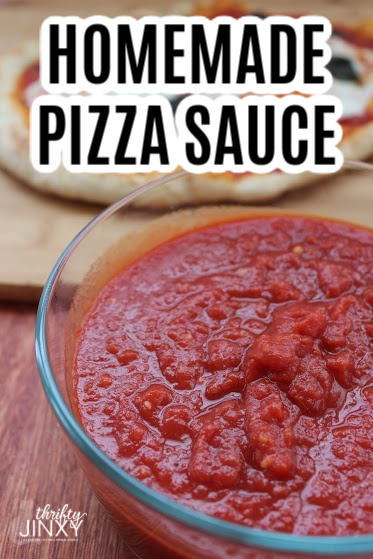 For another tasty and cheesy dinner option, try this easy Chicken Alfredo Crescent Roll Bake!
Read more about Cub's 5 pound bag of Land O' Lakes Shredded Mozzarella Cheese offer on their web site.