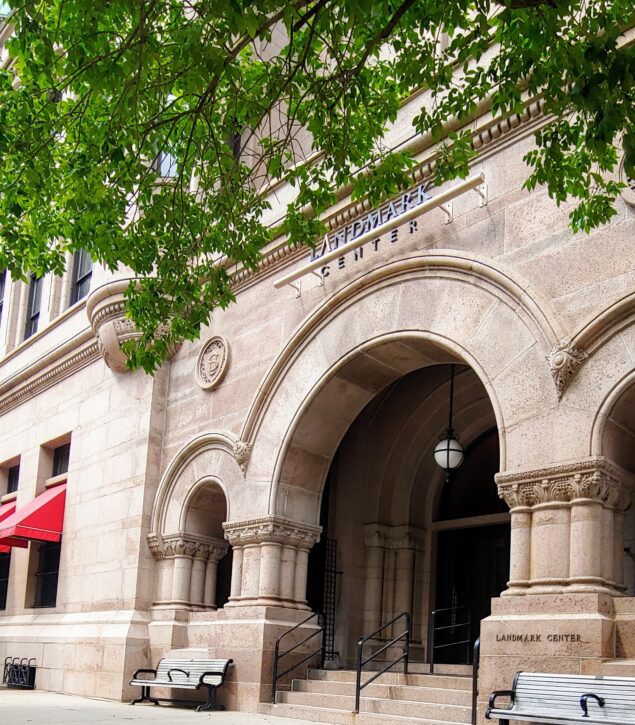 If you live or work in or near Lowertown St. Paul, consider taking your lunch break at Landmark Center on Wednesdays in August as they will be hosting four free Music From the Porch concerts for your listening pleasure.
These lunch hour performances will take place on Landmark Center's Market Street Entry "porch." Guests are invited to bring their lunch, along with a lawn chair, and masks are encouraged. A limited number of chairs will be provided.
Visit the Landmark Center website for more information and a peek at the lineup.