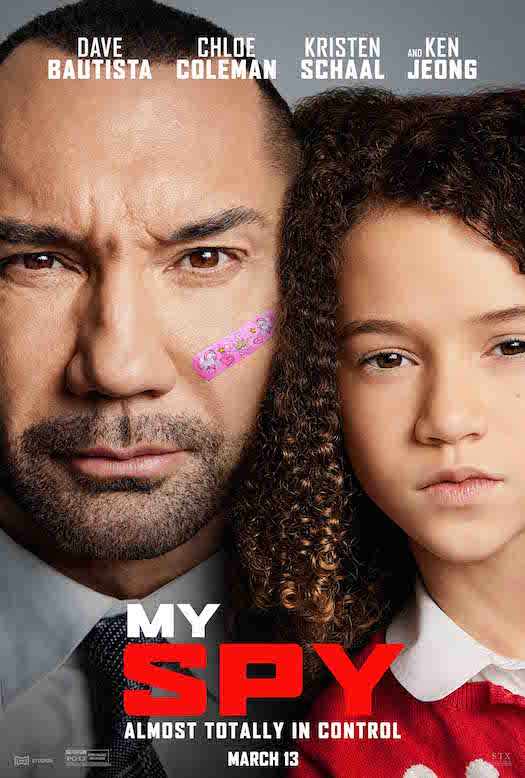 We have another chance for you to attend an advance screening of a fun movie before it hits theaters. MY SPY, starring Dave Bautista, won't be in theaters until March 13th, but you can see it early when you grab free screening passes below.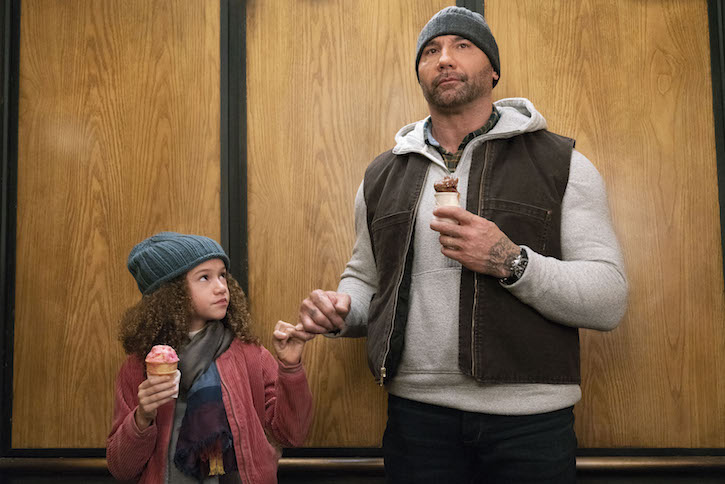 About MY SPY:
MY SPY follows JJ a hardened CIA operative (Dave Bautista) who has been demoted and finds himself at the mercy of a precocious 9-year-old girl, named Sophie (Chloe Coleman) where he has been sent undercover begrudgingly to surveil her family. When Sophie discovers hidden cameras in her apartment she uses her tech savviness to locate where the surveillance operation is set. In exchange for not blowing JJ's cover Sophie convinces him to spend time with her and teach her to be a spy. Despite his reluctance JJ finds he is no match for Sophie's disarming charm and wit.
The film is being directed by Peter Segal ("Get Smart") from a script penned by Jon and Erich Hoeber ("Red").
Take a look at the fun trailer:
MY SPY Advance Screening Passes:
Head on over to a special early screening of MY SPY (PG-13) on February 29, at 11:00am at AMC Southdale. Download tickets HERE (while supplies last). Seating is first come, first serve so it is recommended to arrive early. #MySpy is in theaters March 13!