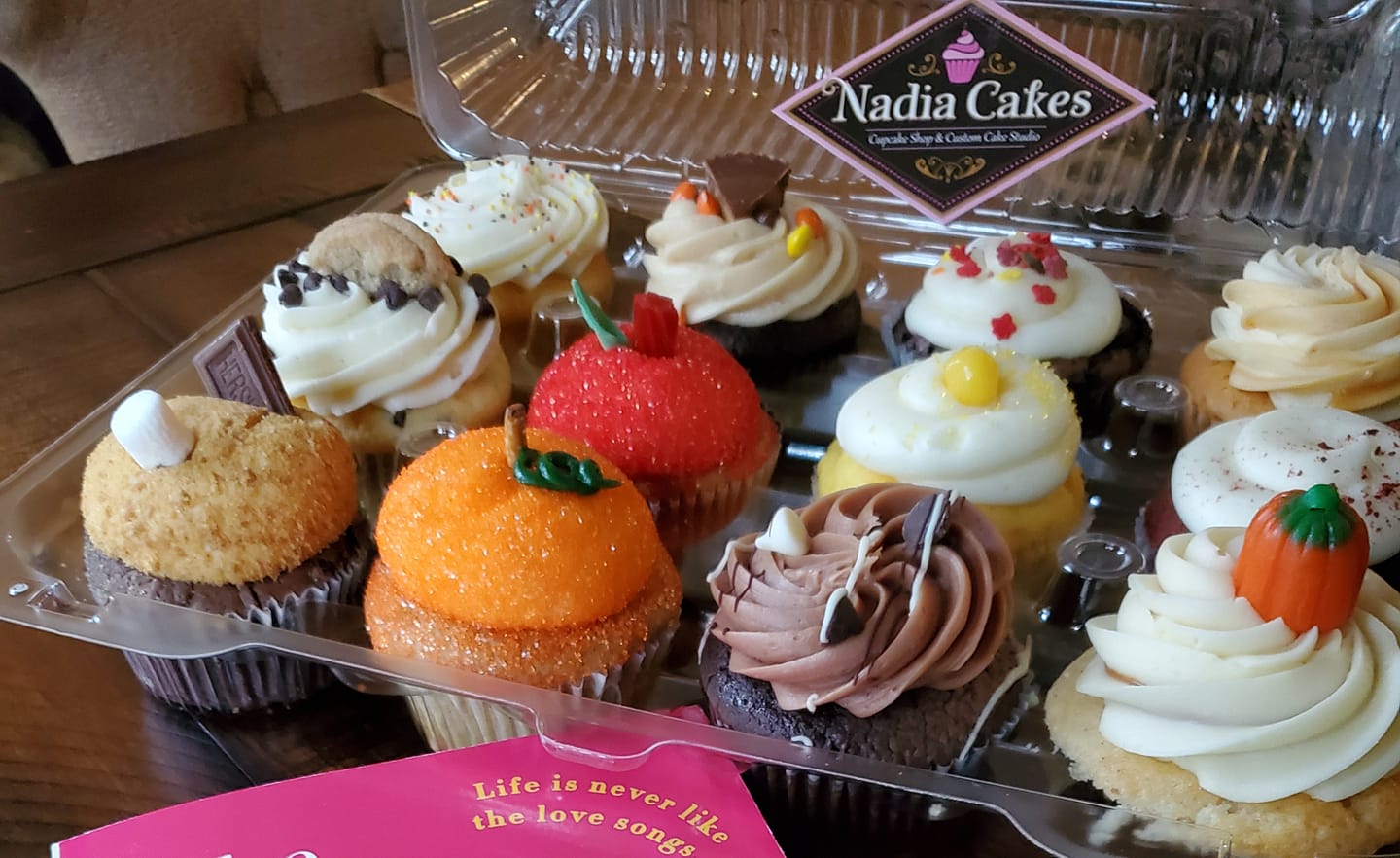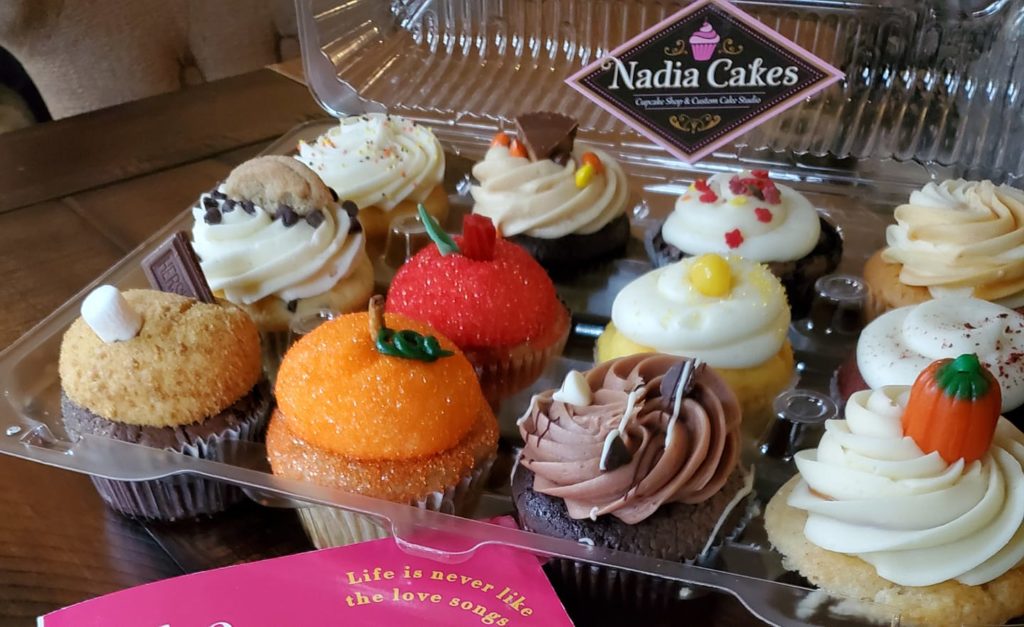 We love to share deals with our readers.  It would be nice if everything we shared was free but sometimes discounts and specials are worth sharing too! Tomorrow (December 15th) for one day, you can enjoy $2 cupcakes at Nadia Cakes.
*$2.00 price includes any cupcake available in the pastry case on the day of the sale. Includes vegan, gluten free, doggie cupcakes and keto minis. No limit. Not valid on custom orders or previous purchases. Cannot be combined with any other discount.
This special is good at ALL Nadia Cake locations.  With two locations in MN, one in Woodbury and the other in Maple Grove hopefully you are close to one of them.  The cupcakes are delicious, my personal favorite is the Peanut Butter Cup but the Lemon Drop is a close second.  What's your favorite?  Maybe it's time to branch out and try a new one?
If you want to plan ahead, check out the daily menu here on their website.