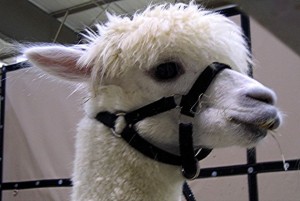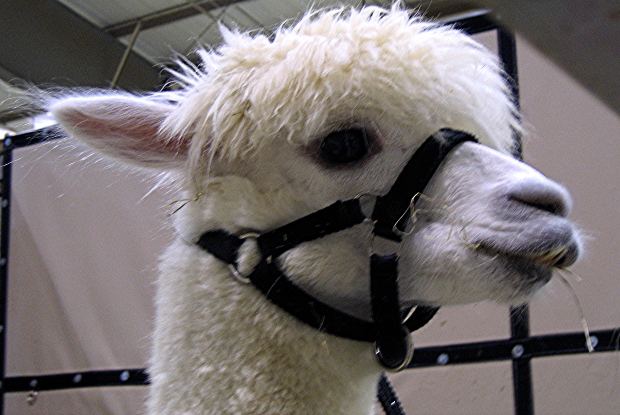 Our family loves to see Alpacas at the fair and special events. Although most of the fairs and events have been cancelled this year, thankfully the 14th annual National Alpaca Days will still be happening.  September 26-27 will be your chance to find a local farm in your area.
Although the list is smaller this year, there are still a few in Minnesota and Wisconsin that are participating. Some of them are small and don't have websites. If you are aware of a farm near you and happen to know the name of it you could look it up here to see if it is participating or do some searching online of give them a call.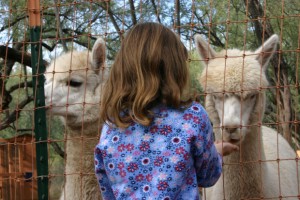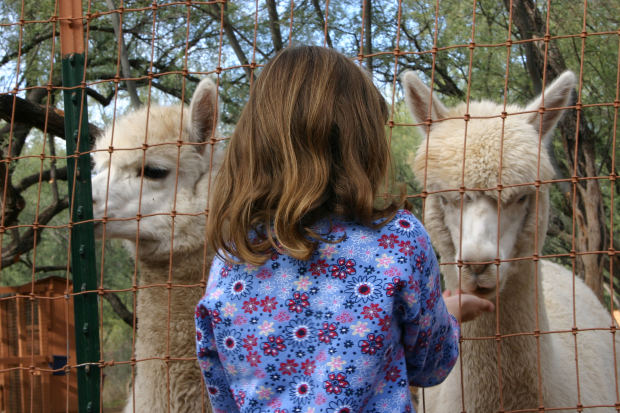 A few that I found that are participating include:
These that I named are just a few and there are more around the state, so again check out the main website for the Alpaca owners Association for one in your area.  For many of these farms it is the only time the public is allowed to get up close to the Alpacas. It's also a little more important to plan ahead this year, as we all know there are more rules and regulations with most things this year.