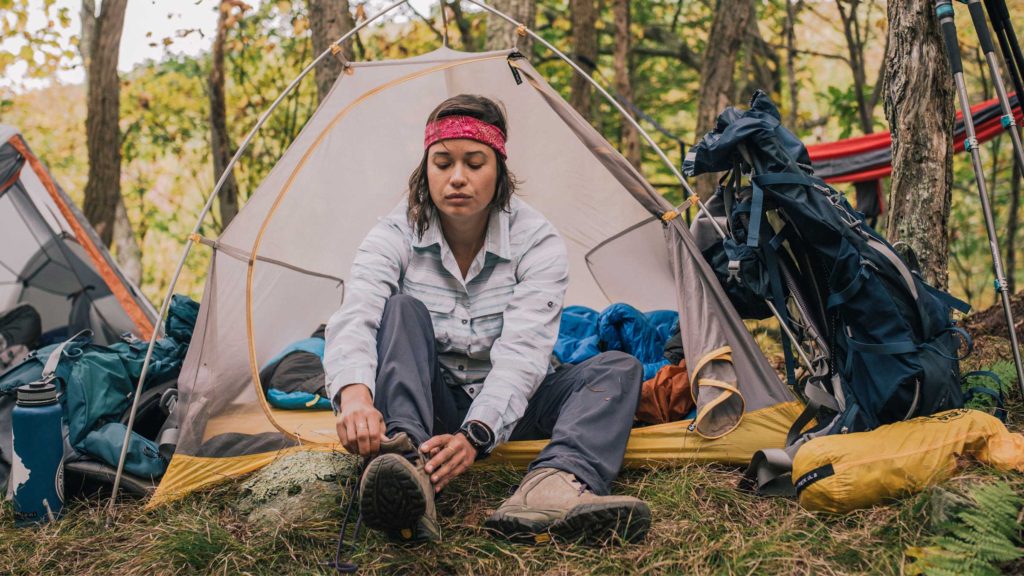 This Saturday June 1oth is National Get Outdoors Day.  REI is stepping up and helping those of us in the twin cities, enjoy the day. You can head to Powderhorn Park in Minneapolis from 11-3 for a whole list of free fun:
canoeing
fishing,
archery
roast marshmallows
play camp games
wilderness camping etiquette
fire arms safety at the laser shooting range
kids' outdoor activities
climbing wall
cool off in the wading pool
enjoy food, live music, prize give-aways and more!
National Get Outdoors Day is a nationwide event that offers those new to outdoor activities an opportunity to try them out for FREE. Join us at Powderhorn Park to play outside! We are ready to have some fun outside and hope that you will join us. The event is completely free. There are numerous bus routes to reach the event by public transport. Plenty of parking is available on side streets.