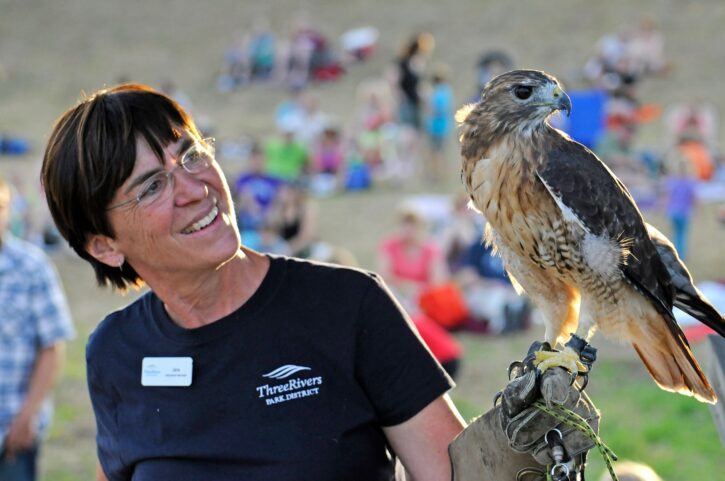 Get out and enjoy some favorite nature centers – outdoors – every Saturday and Sunday through the end of May!
Three Rivers Park District is hosting these free events at four nature centers from 11 am – 2 pm each day.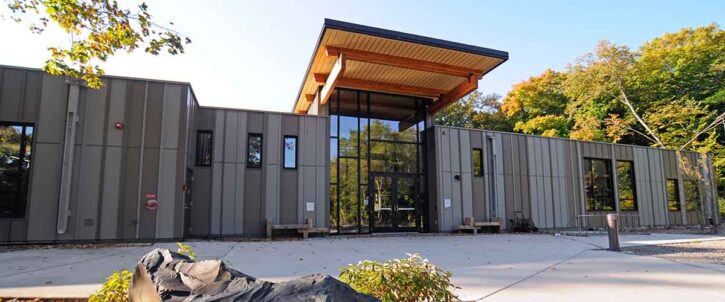 This spring, we are turning the nature centers inside out! Join staff for engaging opportunities in a safe outdoor environment. Each weekend features different activities and experiences in nature that may include meeting live animal ambassadors, viewing outdoor displays, participating in nature challenges and checking out free exploration materials. You can also get trail tips and talk with a naturalist about your discoveries. Highlight new "try it" experiences to spark your curiosity including birding, nature play and insect collecting. This program is entirely outdoors. Drop in anytime.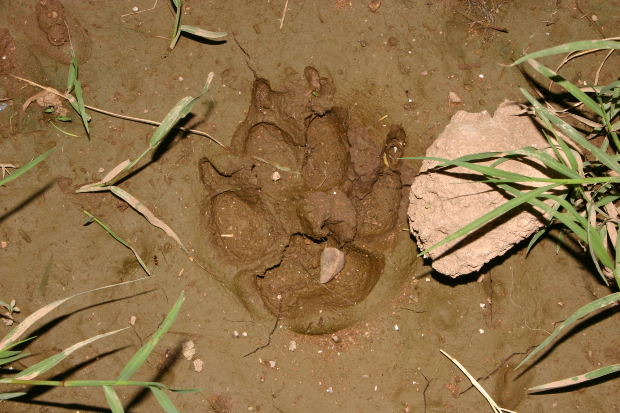 Participating nature centers include:
Eastman Nature Center inside Elm Creek Park Reserve (Dayton)
Lowry Nature Center inside Carver Park Reserve (Victoria)
Mississippi Gateway Regional Park (Brooklyn Park)
Richardson Nature Center inside Hyland Lake Park Reserve (Bloomington)