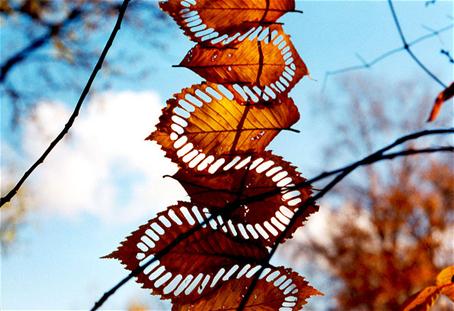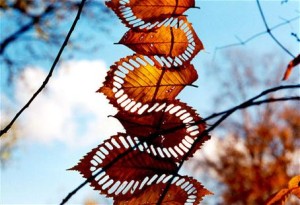 Looking for a free, outdoor activity to do with your family?
Explore Saint Paul's regional parks through geocaching!
Geocaching is an outdoor treasure hunting game using GPS devices or GPS-enabled mobile phones. Natural Resources staff hides caches monthly from May through October with activities designed to encourage learning and exploration of regional parks. Participants who successfully navigate to the provided GPS coordinates, find the cache, and complete the activity described inside are entered in a monthly prize drawing.
Materials Needed for Participation
*GPS coordinates (provided below on the first of each month)
*Smartphone or GPS receiver
*Paper and writing utensil for activity completion
*Clothing and footwear appropriate for off-trail use
Visit the City of St. Paul website for instructions and GPS Coordinates of the geocache (changes monthly).
About the Author
Latest Posts