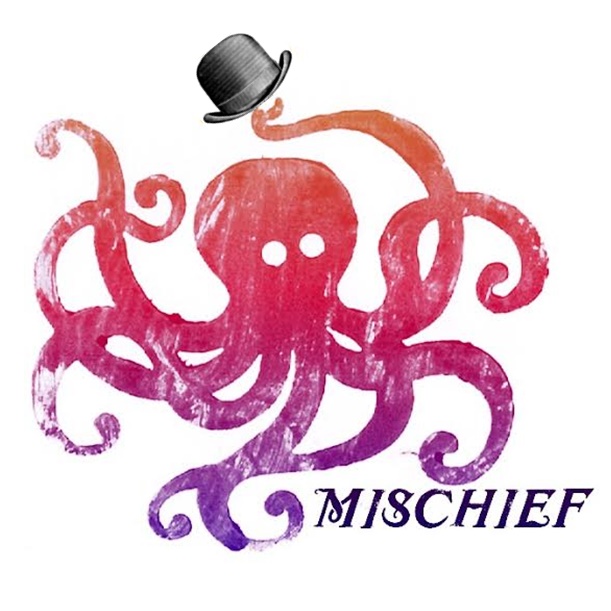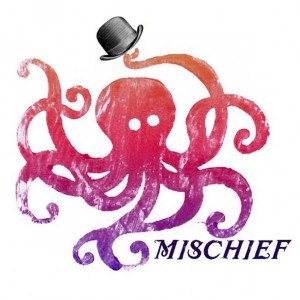 There is a new store that will quietly open along Como Ave in St. Paul tomorrow, October 1st. There will be no grand opening… yet. Dan Marshall, one of the owners says there may be one later on, in the upcoming weeks. For now, just know that Mischief Toy Store Opens Tomorrow. Watch the Facebook and Website for upcoming hours and updates. I have two 11 year olds so I am excited to see what this store is all about. Mischief is owned and operated by the same couple that previously owned and operated Peapods Natural Toys & Baby Care, which closed earlier this summer. This new store is supposed to be geared a little more towards older kids, the older group that in my opinion, most people think is a little harder to buy for than infants. I know a lot of my daughters friends seem to be into electronics and gadgets. Thankfully our two girls still enjoy making odd experiments, and creating interesting art projects. I am thinking there will be a lot of great things at this new store, for our holiday and b-day lists.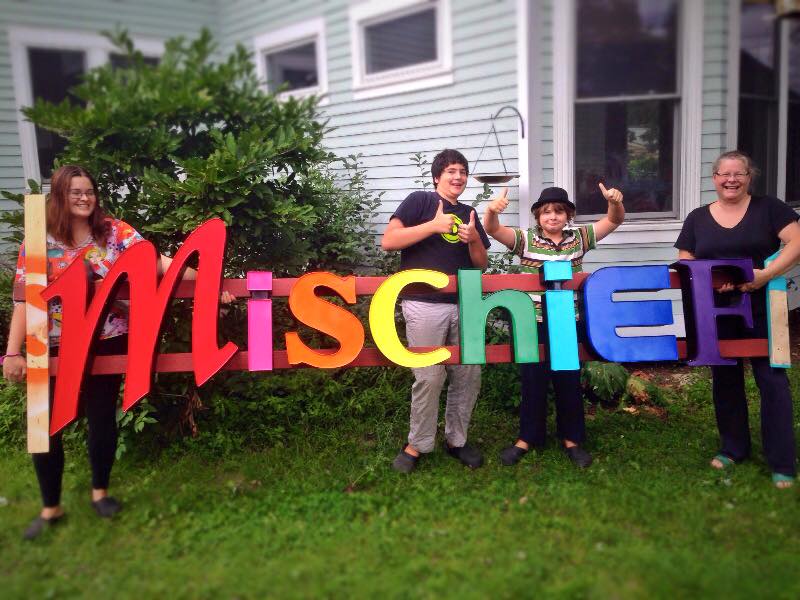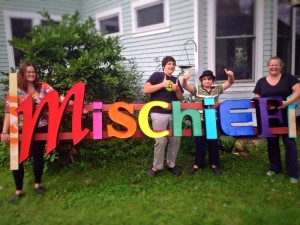 Opening October 1st!

Hours: Monday-Saturday 10am-6pm (to start with!)
2290 Como Avenue
St. Paul, MN 55108
651-493-3307

A toy store for all ages, encouraging kids and grownups to unplug and make a little mischief. Featuring a diverse selection of games, art supplies, pop culture and anime gifts, outdoor adventure gear, jewelry, and kinetic toys.
About the Author
Latest Posts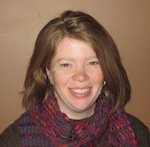 Kristi is married with twin girls in high school. She grew up on a small dairy farm, but now lives in the southern suburbs of the Twin Cities. She enjoys finding free or thrifty things to do whether they are outings close to home or last minute adventures to far-away places.
Kristi can also be found enjoying estate sales, attempting to garden, volunteering in the wetlands or a favorite thrift store, or maybe just enjoying a good play in one of the many theatre venues in the area.