The new Creation Space at Powderhorn Recreation Center offers youth the opportunity to learn multimedia industry skills like music production, sound engineering and videography.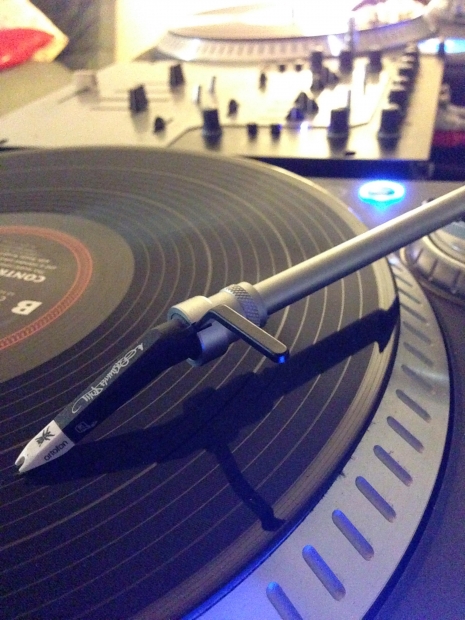 We just recently learned about the New Powderhorn Creation Space. Even though we don't live close to the Powderhorn neighborhood, we've been to many activities in the area. The recently opened Creation Space is located inside the Powderhorn Recreation Center, a place we became familiar with a few years because of their amazing art programs.
The Creation Space has state-of-the-art multimedia equipment for people to learn music production, sound engineering and videography! If that isn't exciting enough, it offers free classes for kids.**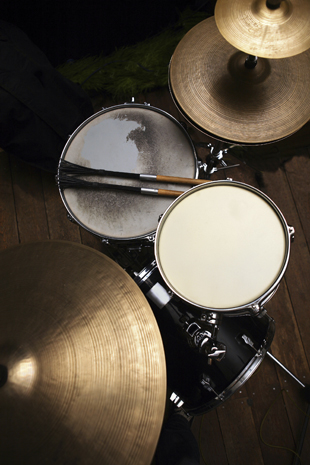 Classes at Powderhorn Creation Space include:
Music Production
Sound Engineering
Videography
The overall goal is to introduce students to the arts as an option for further education and development, as well as the different career opportunities available within the entertainment field and especially within the music industry.
**Creation Space has limited spots available for youth in two sections: Grades 5-8 or Grades 9-12. The program is completely free, but you must register and limited spots are available. You can find additional information about registration here.
Although the spots are filling up, keep in mind this is something new and to check back on their website as I'm sure more spots will open up and be offered.
This is one of those opportunities that I would have loved to have had as a kid but at the same time am very excited for all the kids that can have the opportunity now.