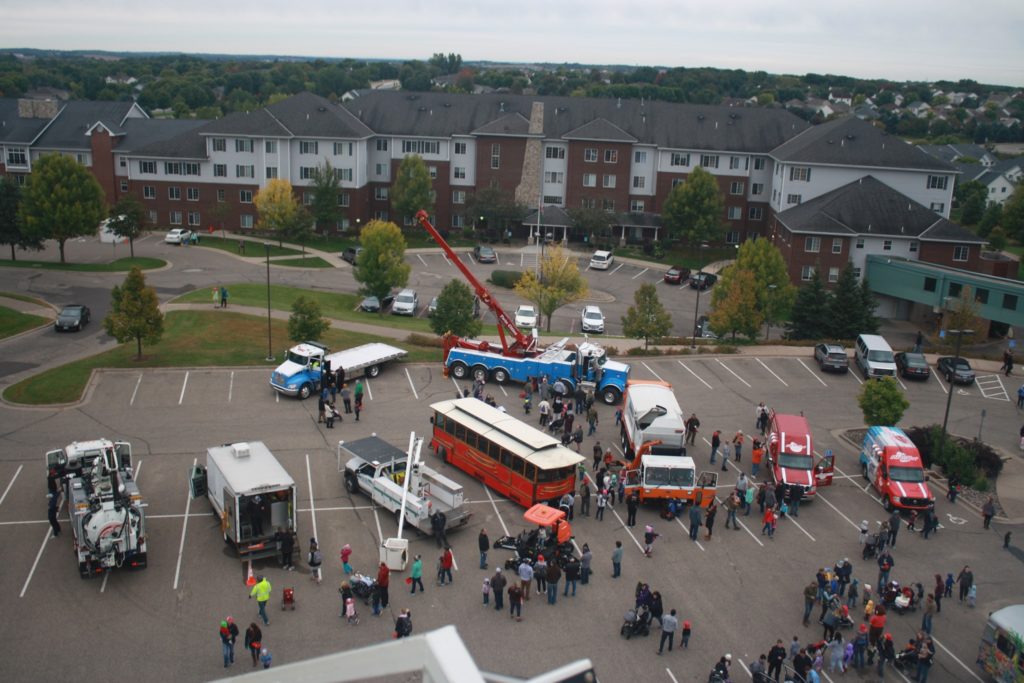 Young kids love big truck events. It's so fun to get close to the big equipment and vehicles! Typically Woodbury hosts a Big Truck Day each year. Due to COVID-19, they're combining the event with Night to Unite Day and turning it into a drive-thru feature.
Night to Unite Day and Big Truck Day in Woodbury takes place Tuesday, October 6th from 5 – 7 pm at HealthEast Sports Center.
Drive your vehicle through a corridor of big vehicles. As you drive through, honk and wave to members of Public Safety including the K9s! At the end of the corridor, you'll receive a swag bag with items to extend the fun at home. Plus, kids can color the sheet in the swag bag and enter their creation into a drawing to win a free bike.
The event is free to attend, but participants are asked to bring personal care items, food, or cash donations to support Christian Cupboard Emergency Food Shelf.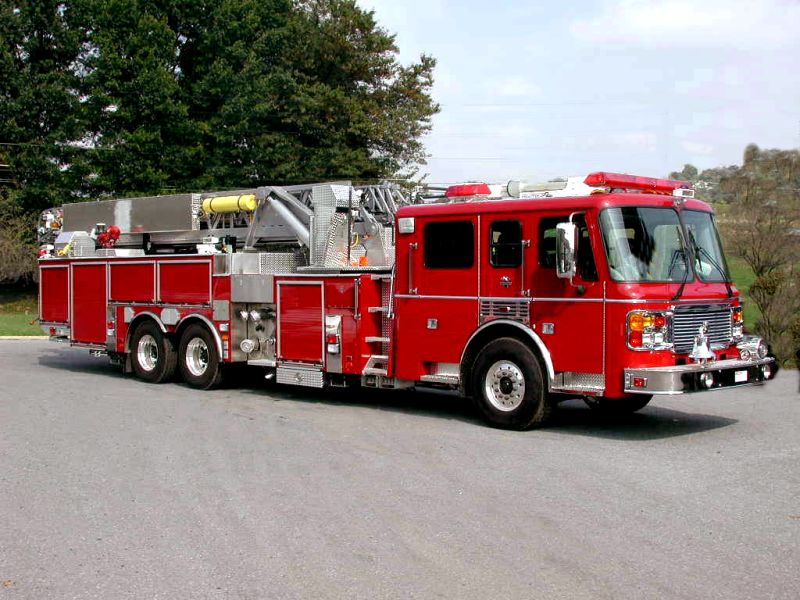 The event is a partnership between Woodbury Public Safety and Woodbury Parks and Recreation.